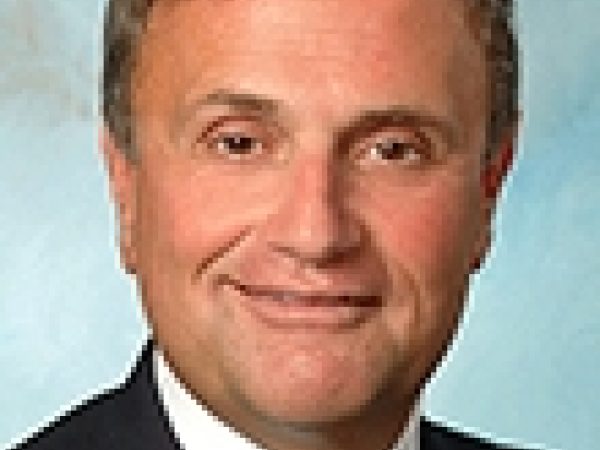 Vincent A. Cino is chairman of Jackson Lewis P.C., a law firm specializing in workplace law.
From 1987 to 1990, Cino was chief of litigation in the office of the Essex County Counsel in New Jersey. Prior to that, he was assistant prosecutor for Union County, New Jersey. From 1981 to 1987, Cino was engaged in private practice in Hackensack, New Jersey.
Cino has personally tried over 100 cases and also worked as a mediator connected to employment law.
Featured Work
JUN 11, 2015 • Podcast
In this last installment of our three-part series on workplace ethics in collaboration with EthicalSystems.org, we take an honest look at cheating. According to ...