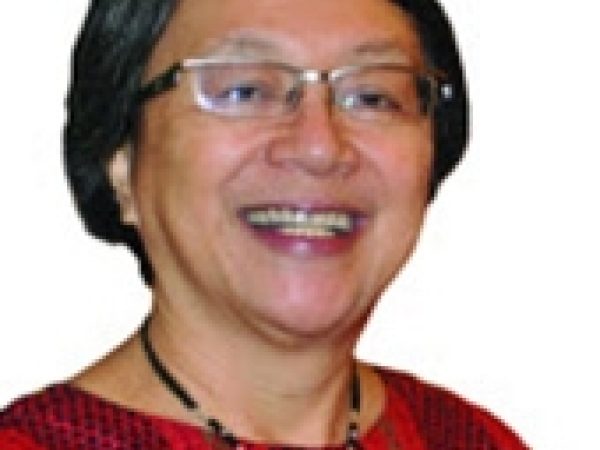 Victoria Tauli-Corpuz is United Nations special rapporteur on the rights of indigenous peoples.
Tauli-Corpuz, an indigenous leader from the Kankanaey Igorot people of the Cordillera Region in the Philippines, was formerly chair of the UN Permanent Forum on Indigenous Issues from 2005 to 2010. She is also the indigenous and gender adviser of the Third World Network and a member of United Nations Development Programme Civil Society Organizations Advisory Committee.
In addition, Tauli-Corpuz is the founder and executive director of the Tebtebba Foundation (Indigenous Peoples' International Center for Policy Research and Education).
She got her start as a youth activist in the early 1970s organizing indigenous people in the fight against the Marcos dictatorship.