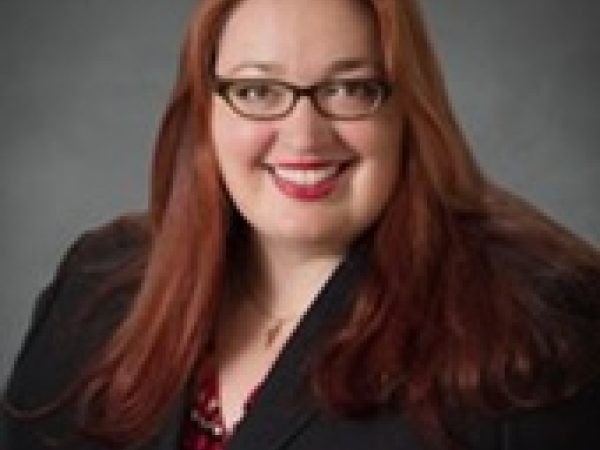 Victoria Samson is the Washington office director for Secure World Foundation.
Before the Secure World Foundation, Samson joined the Center for Defense Information in 2001. She also taught on national security issues at the graduate international relations program at St. Mary's University in San Antonio, Texas.
Prior to coming to CDI, Samson was the senior policy associate at the Coalition to Reduce Nuclear Dangers, a consortium of arms control groups in the Washington, D.C., area. She previously worked as a subcontractor on war-gaming scenarios for the Missile Defense Agency's Directorate of Intelligence. Samson has an M.A. in international relations from the Johns Hopkins School of Advanced International Studies and a B.A. in political science from UCLA.