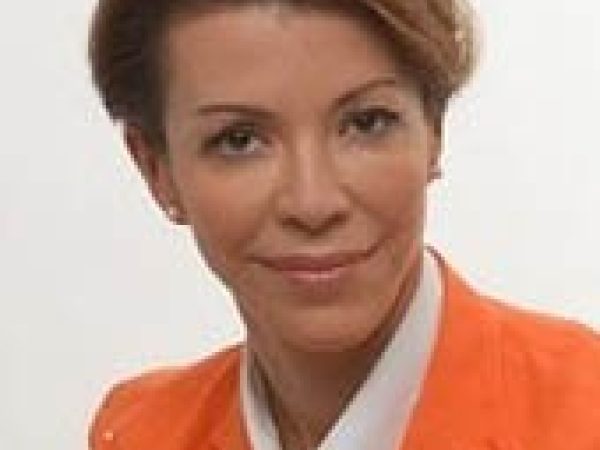 Veronika Krasheninnikova is head of the Center for International Journalism and Research at Rossiya Segodnya. Krasheninnikova formerly served as president of the Council for Trade and Economic Cooperation USA-CIS.
Since 2006, she has been St. Petersburg's representative to the United States, in which she is responsible for the coordination of municipal, business, tourism and culture projects and programs between St. Petersburg and U.S. companies.
Krasheninnikova was the Russkiy Mir Foundation's representative in North America from 2008-2009 and is the author of America-Russia: the Cold War of Cultures (2007).