Bio
Valeria Guimarães de Lima e Silva, a Brazilian national, is Carnegie Council senior fellow, Latin America.
Silva was previously a global research fellow at the NYU Hauser Global Law School program. Prior to that, she held the position of Oxford-Princeton global leaders fellow at the Woodrow Wilson School, Princeton University, and at the Department of Politics and International Relations, University of Oxford.
Silva was in charge of the international department of the Brazilian competition authority CADE, where she held the position of chief of staff. She also worked as a Bluebook trainee at the European Commission, DG Competition. Silva previously worked as an attorney for the second largest intellectual property law firm of Latin America, as well as branch manager of a law firm in the city of Rio de Janeiro. In addition, Silva has worked as legal counsel for a biotechnology company in Taiwan.
Silva's fields of research are international economic law, global economic governance, intellectual property rights, competition policy, behavioral economics, health, development, and human rights. She has published a book on international aspects of competition laws, as well as papers in specialized journals in Brazil and abroad.
Silva holds a Ph.D. in international law from the University of Sao Paulo, Brazil; a Masters in international law and economics from the World Trade Institute, Switzerland; and an LL.M. from Harvard Law School.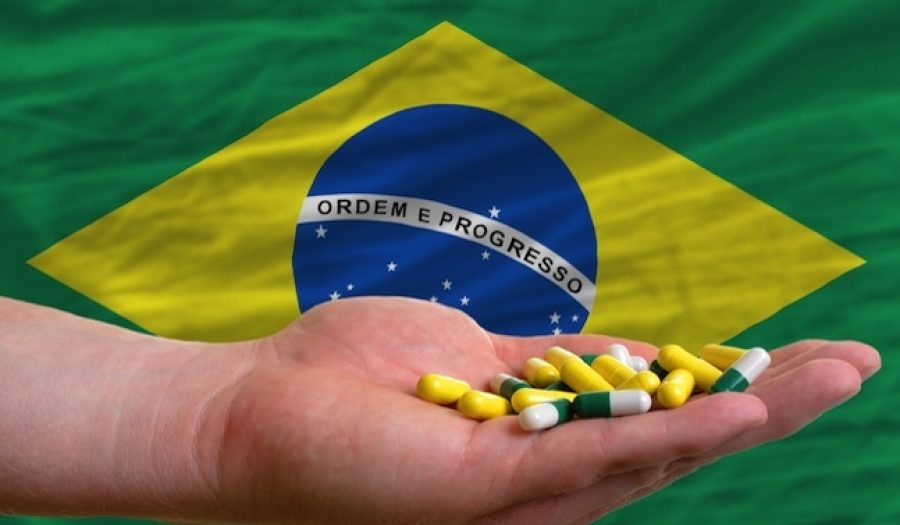 DEC 15, 2014 • Article
Public Health in Brazil
Few countries in the world match Brazil's pledge to provide universal, free health care as a constitutional right. This promise extends far beyond routine check-ups ...