Bio
Ulf Schmidt is a fellow of the Royal Historical Society and professor at the University of Hamburg.
He is former director of the Centre for the History of Medicine, Ethics and Medical Humanities at the University of Kent, where he remains an honorary fellow.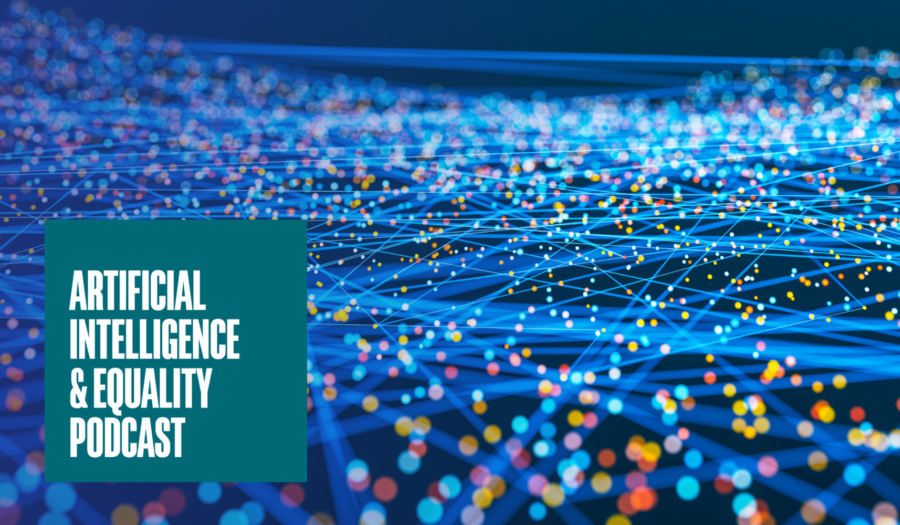 FEB 8, 2021 • Podcast
Pandemic Ethics: Where Do We Go from Here?
The pandemic has made us all shockingly aware of the way that a highly infectious disease exposes the moral frailties of our social systems. In ...