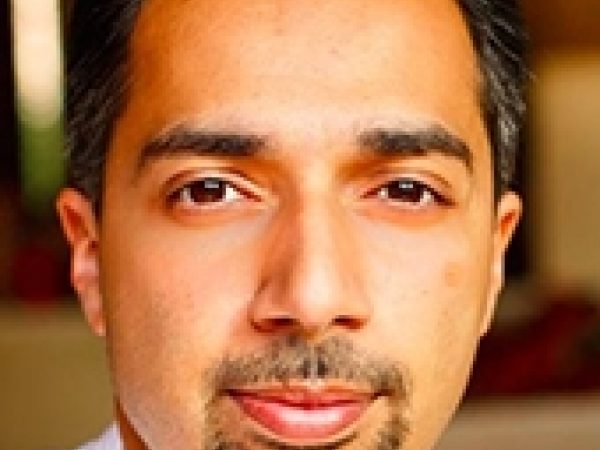 Iranian-born Trita Parsi is the founder and president of the National Iranian American Council and an expert on US-Iranian relations, Iranian foreign policy, and the geopolitics of the Middle East.
He is the 2010 recipient of the Grawemeyer Award for Ideas Improving World Order.
Parsi is the author of Treacherous Alliance: The Secret Dealings of Iran, Israel and the United States (Yale University Press 2007), and A Single Roll of the Dice: Obama's Diplomacy with Iran (Yale University Press 2010).
Featured Work