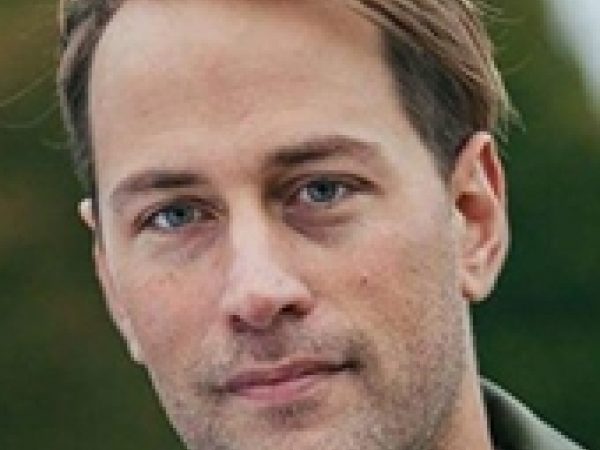 Tristram Stuart is a UK based food waste campaigner who wants to reduce the environmental impact of Food Waste around the world.
Following the critical success of his first book, The Bloodless Revolution (2006), and his international prize-winning book, Waste: Uncovering the Global Food Scandal (Penguin, 2009), Tristram Stuart founded the environmental charity Feedback which works internationally to improve the environmental impact of food.
Tristram has been awarded the international environmental award, The Sophie Prize, an Observer Food Monthly Award; he is an Ashoka Fellow, a National Geographic Emerging Explorer and a WEF Young Global Leader; his TED talk has been watched over a million times.
Featured Work
JUN 15, 2015 • Article
Food waste expert and environmentalist Tristram Stuart has had an unexpectedly big idea that could change the world.