Bio
Tom Wheeler is a visiting fellow in governance studies at the Brookings Institution.
From 2013 to 2017 he was chairman of the Federal Communications Commission (FCC).
Featured Work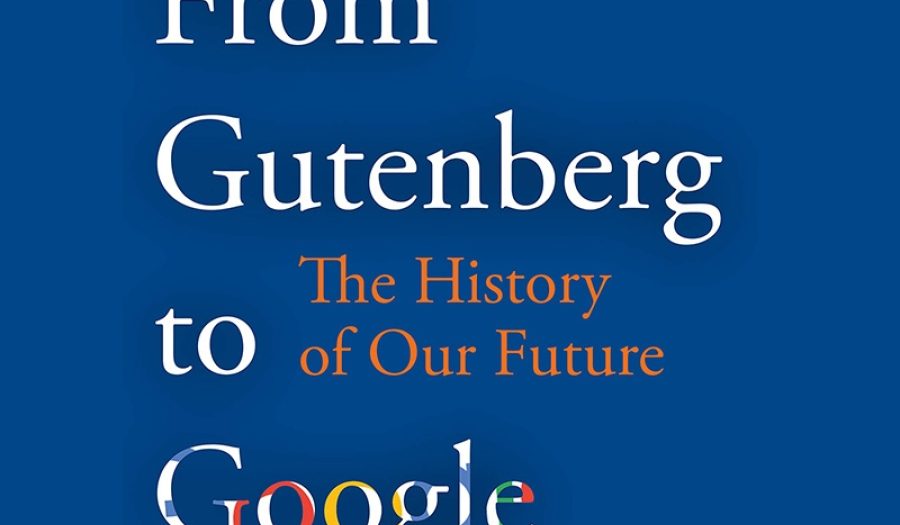 APR 5, 2019 • Podcast
We've been through information and technology revolutions before, going back to Gutenberg, says former FCC chairman Tom Wheeler. Now it's our turn to be at ...