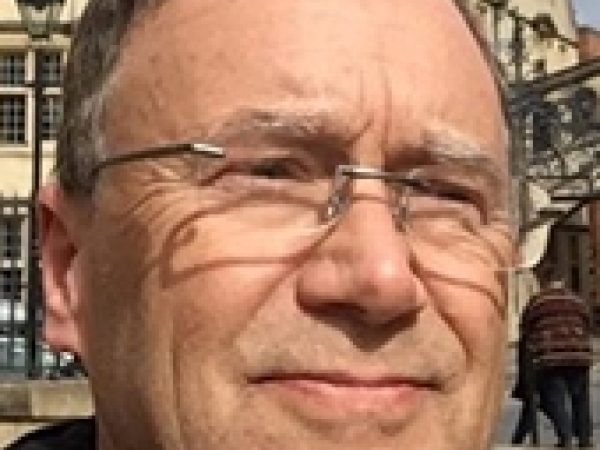 Tom Paulson is founder and lead journalist at Humanosphere. Previously, Paulson reported on science, medicine, health policy, aid, and development for the Seattle Post-Intelligencer.
Featured Work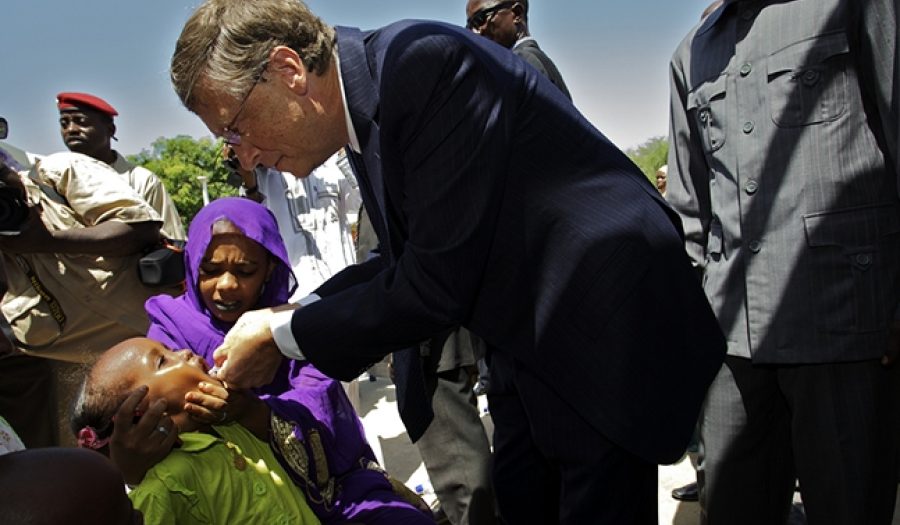 MAR 5, 2015 • Podcast
This month on "Impact," we're taking a close look at a huge issue--legacy. In this case, we're examining how it relates to contemporary philanthropy and ...