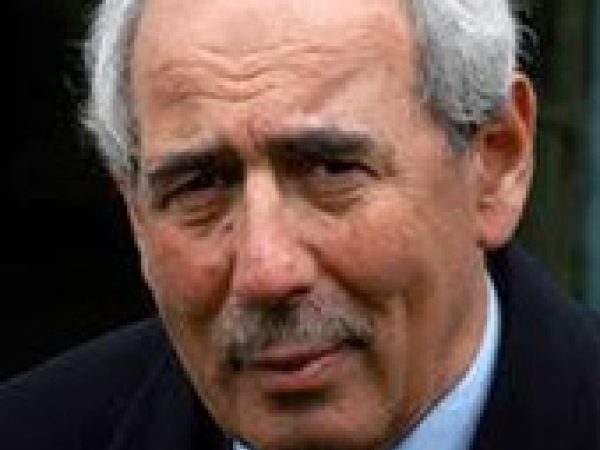 Tom Bower is an author, historian, and journalist.
A native of England, Bower is the author of over 20 books, including biographies of Richard Branson, Conrad Black, Mohamed Al-Fayed, and Simon Cowell. His other books include The Squeeze: Oil, Money and Greed in the 21st Century; Broken Dreams: Vanity, Greed and the Souring of British Football; and Blood Money: The Swiss, the Nazis and the Looted Billions.
From 1970 to 1995, Bower was a researcher, reporter, and producer at the BBC. Before that, he was a barrister for the National Council of Civil Liberties.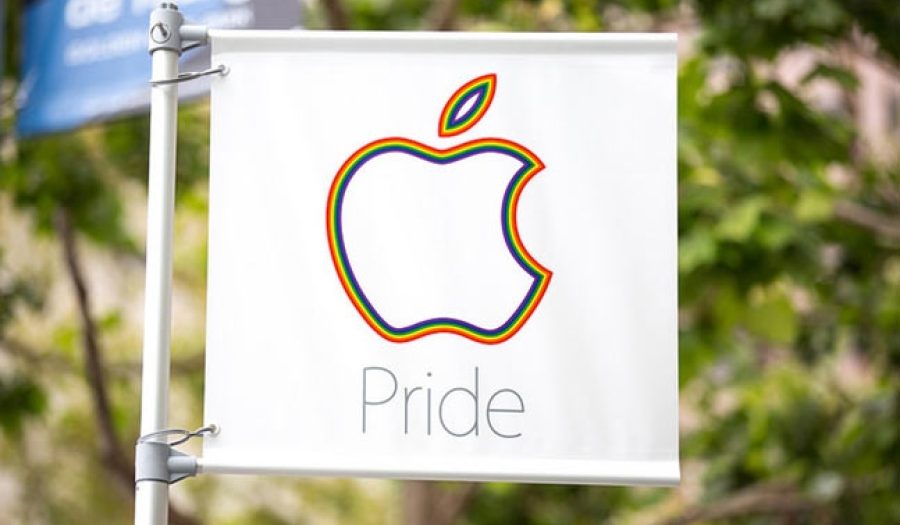 JUL 21, 2015 • Podcast
When CEOs Become Activists
Corporate leaders' influence reaches beyond the walls of their businesses. How do they use that power, and what are the ethical, business, and political consequences? ...