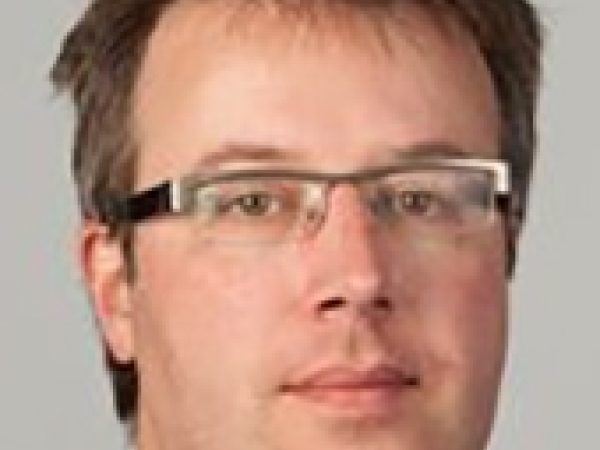 Tom Bigg is head of partnerships at the International Institute for Environment and Development. His expertise is in global institutions and processes focusing on sustainable development.
Bigg was previously head of policy at the United Nations Environment and Development UK Committee. He received his B.A. in English from Oxford and a Ph.D. in civil society and global politics from City University, London.
Featured Work
JUL 20, 2012 • Article
There were some glimpses of a sustainable future at IIED's Fair Ideas conference in Rio, but local innovations still need to scale up and penetrate ...