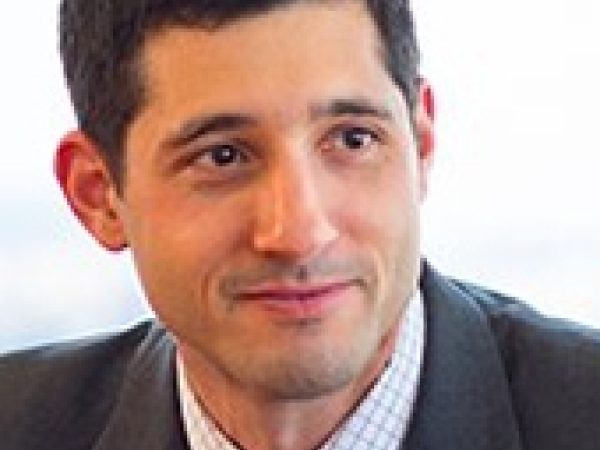 Tobias Harris is Vice President/Japan Analyst for Teneo Intelligence. Harris worked previously as a private secretary to Keiichiro Asao, a member of the Upper House of the Japanese Diet and a senior official in the Democratic Party of Japan, from October 2006 until July 2007. Prior to moving to Japan, he was a postgraduate student in the Centre of International Studies at the University of Cambridge. He read for an M.Phil degree in International Relations and was a member of Wolfson College.
Harris is also the author of Observing Japan, a blog that focuses on Japanese politics and East Asian international relations. He has been published in the Far Eastern Economic Review, the Wall Street Journal Asia, and the Japan Times, among other publications. He has also appeared as a commentator on CNBC Asia's "Asia Squawkbox."
Harris graduated summa cum laude with a BA in Politics and History from Brandeis University in 2005. He will be a doctoral candidate in political science at the Massachusetts Institute of Technology (MIT) from September 2008. He received a Truman scholarship in 2004.