Bio
Tina Rosenberg is an author and a journalist and the writer of The New York Times Fixes column.
Featured Work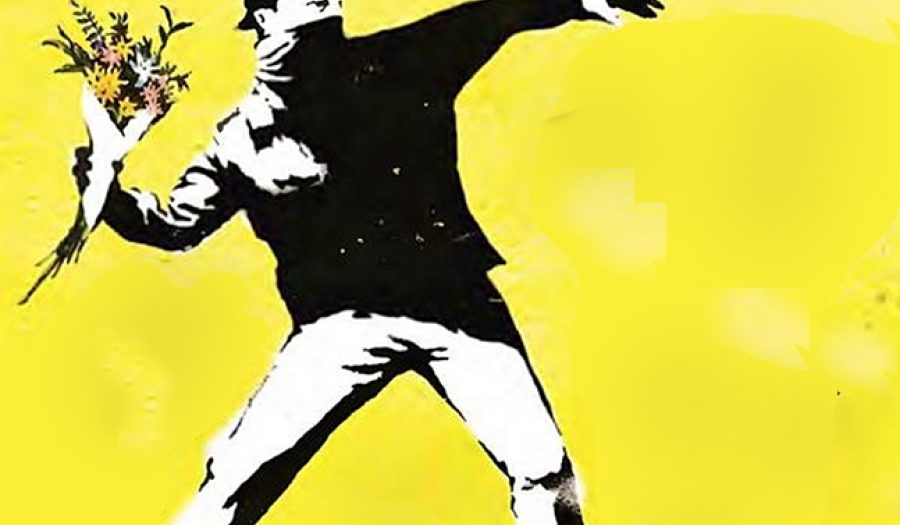 APR 27, 2015 • Podcast
In the late 1990s, using humor, irony, and imagination, Popovic and his friends toppled Serbian dictator Milošević. They went on to found CANVAS, which ...