Bio
Tina Rosenberg is an author and a journalist and the writer of The New York Times Fixes column.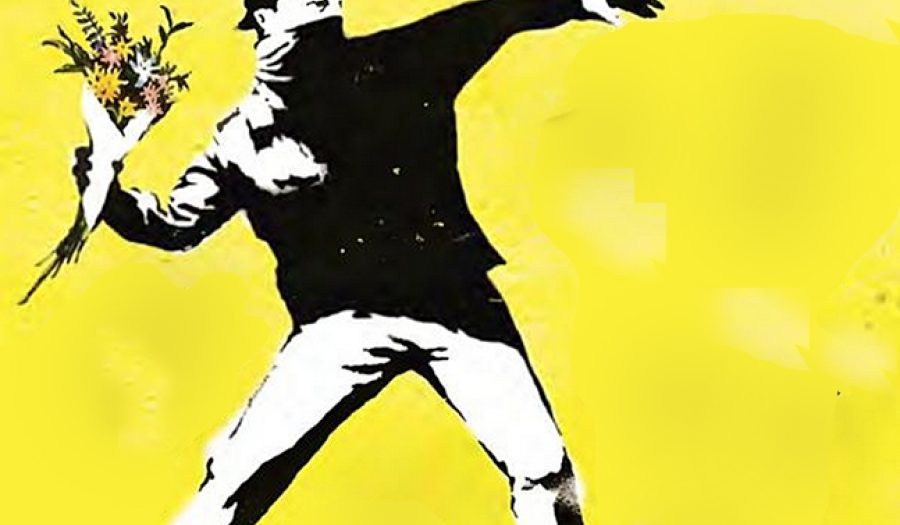 APR 27, 2015 • Podcast
Blueprint for Revolution: How to Use Rice Pudding, Lego Men, and Other Nonviolent Techniques to Galvanize Communities, Overthrow Dictators, or Simply Change the World
In the late 1990s, using humor, irony, and imagination, Popovic and his friends toppled Serbian dictator Milošević. They went on to found CANVAS, which ...