Bio
Timothy Snyder is the Richard C. Levin Professor of History Yale University and a permanent fellow at the Institute for Human Sciences in Vienna. He is a member of the Committee on Conscience of the United States Holocaust Memorial Museum.
Featured Work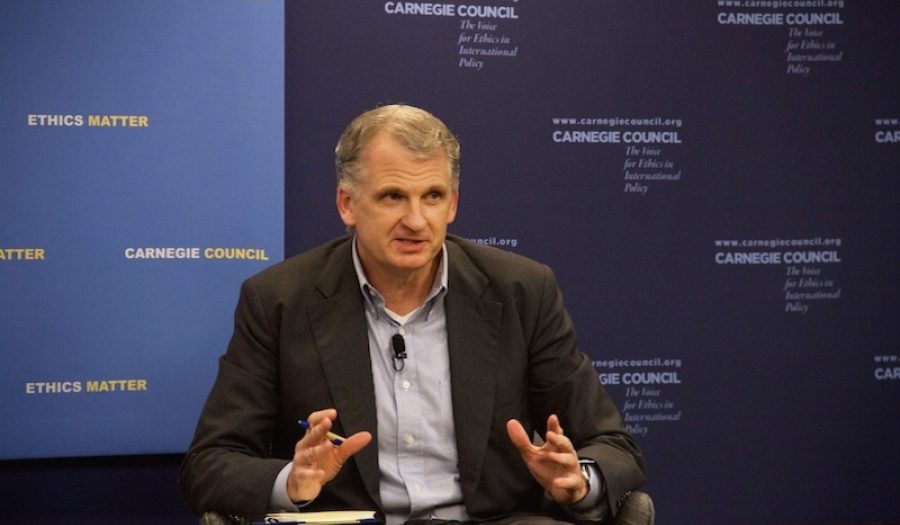 FEB 27, 2018 • Podcast
Can tyranny happen here? asks historian Timothy Snyder. His chilling answer is, "it can happen, it happens to people like us, and it is happening ...