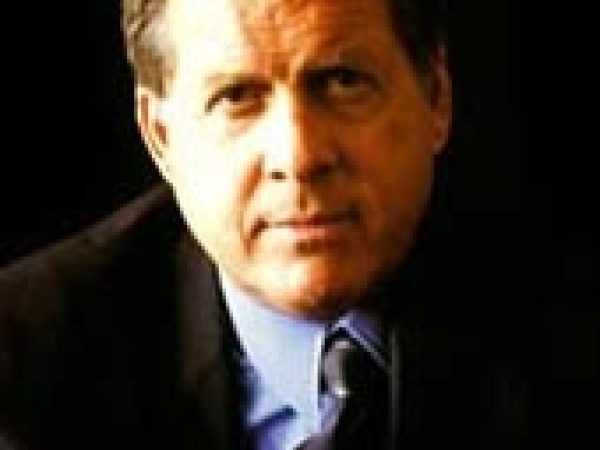 Timothy Ferris is the author of 12 books, including the The Whole Shebang which was listed as one of the 100 most influential books of the 20th century and Coming of Age in the Milky Way. Another book, Seeing in the Dark, was named one of the ten best nonfiction books of 2002. A former editor of Rolling Stone magazine, Professor Ferris has published more than 200 articles and essays in The New Yorker, Time, Newsweek, Forbes, Harper's, Scientific American, Vanity Fair, The Nation, The New Republic, The New York Review of Books, and other periodicals.
He is a contributor to CNN and NPR and has made three documentary films: The Creation of the Universe (1986), Life Beyond Earth (1999), and Seeing in the Dark (2007). Professor Ferris has taught in five disciplines at four universities and is emeritus professor at the University of California, Berkeley.
Featured Work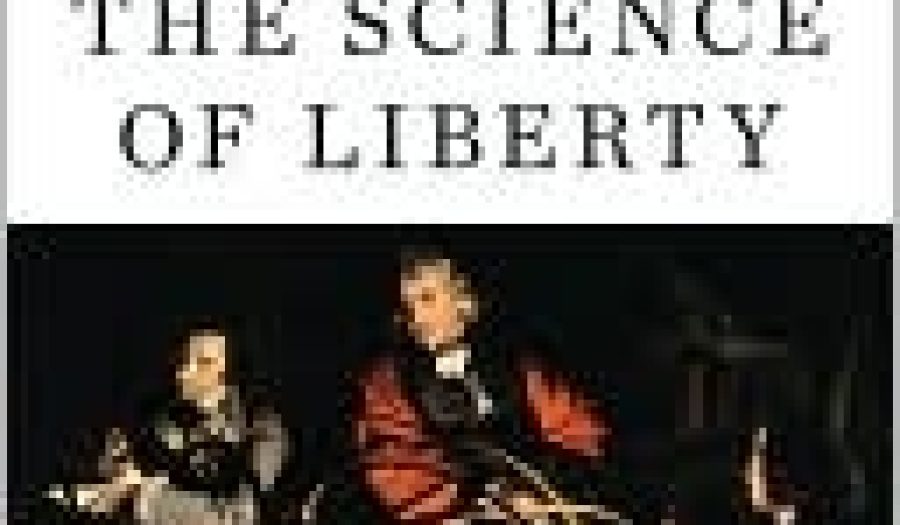 MAR 1, 2010 • Podcast
Timothy Ferris argues that just as the scientific revolution rescued billions from poverty, the Enlightenment values it inspired have swelled the numbers living in free ...