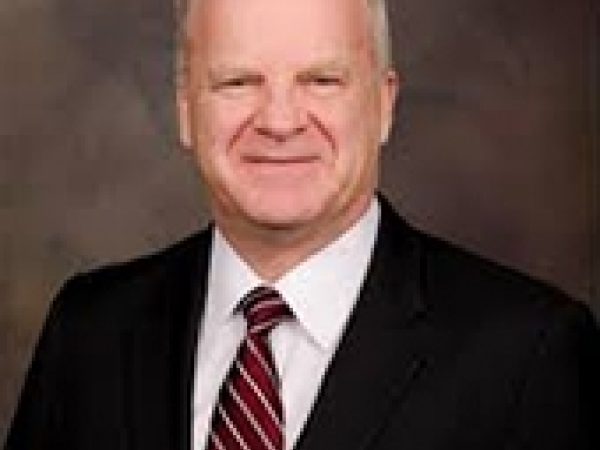 Colonel Thomas X. Hammes is a retired U.S. Marine officer who is considered a specialist in counter-insurgency warfare.
In his book The Sling and the Stone: On War in the 21st Century (Zenith Press, 2004), he argues that the United States has adapted poorly to the new generation of guerrilla warfare.
In September 2006, Hammes was one of the retired U.S. military officers who, along with Generals John Batiste and Paul Eaton, called for Secretary of Defense Donald Rumsfeld to resign. They appeared in front of the U.S. Senate Democratic Policy Committee to testify and were among the first prominent U.S. military officials to publicly criticize Rumsfeld.
Featured Work
SEP 2, 2009 • Podcast
Military contractors bring up many issues which have not been fully explored, says Hammes; loyalty, for example. While we can expect great loyalty from U....