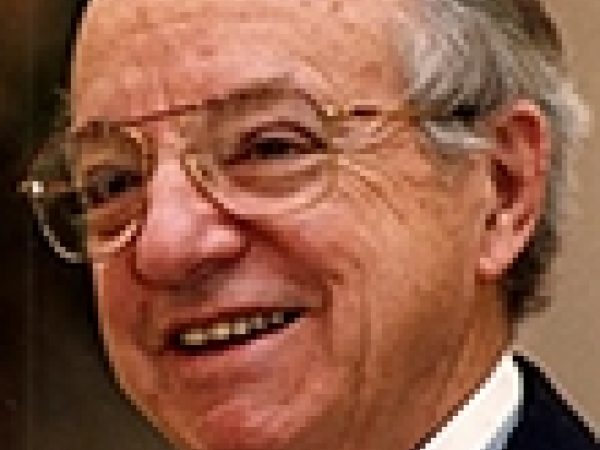 Thomas Patrick Melady (1927-2014) was an American scholar, diplomat, and college president who was regarded as an authority on emerging African independence movements.
Melady served as American ambassador to Burundi from 1969-72, Uganda from 1972-1973, and the Holy See from 1989 to 1993. He was president of Sacred Heart University in Fairfield, Connecticut from 1976-1986 and while on leave also served under President Reagan as the assistant secretary for post-secondary education.
Melady authored 16 books and over 180 articles. He recieved honorary doctorates from 30 universities and was honored by six countries, including two papal knighthoods and was a Knight of Malta.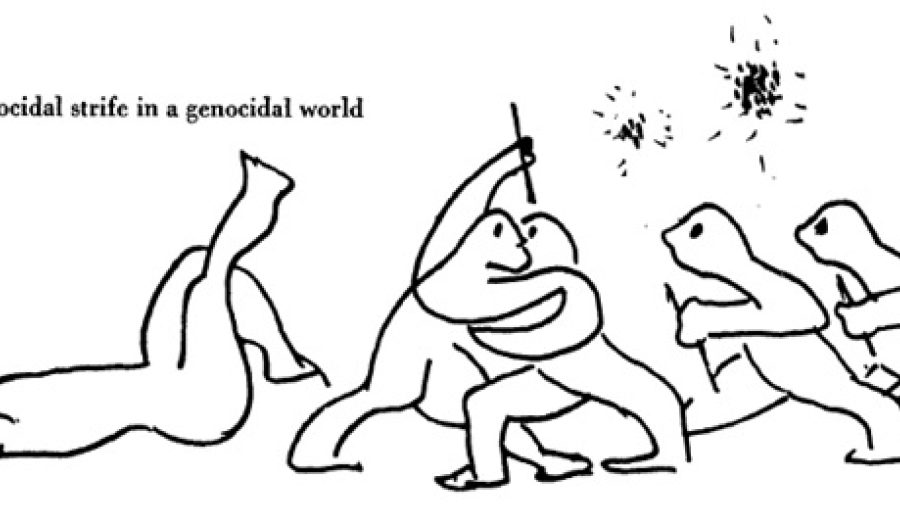 MAY 1, 1974 • Article
An Ambassador's Reflections on a Bloodbath
Everyone knows of the 1994 genocide in Rwanda, when Hutus massacred Tutsis. But few have heard of the 1972 genocide in neighboring Burundi, when Tutsis slaughtered 80,000-210,000 ...