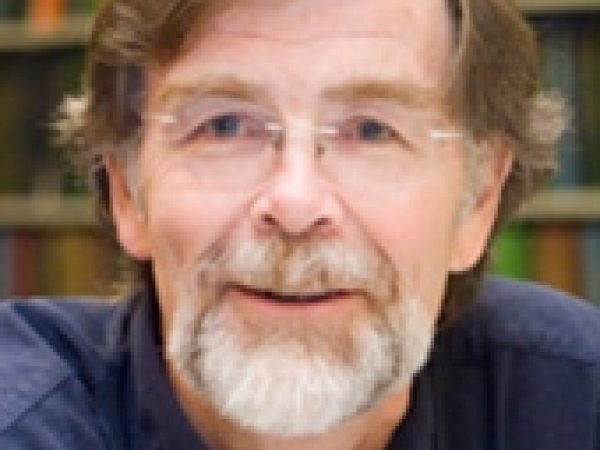 Thomas G. Weiss is Presidential Professor of Political Science at The CUNY Graduate Center, and previously served as director of the Ralph Bunche Institute for International Studies.
Weiss has held leadership positions in Brown University's Watson Institute for International Studies, the Academic Council on the UN System, the International Peace Academy, the United Nations Conference on Trade and Development, and the International Commission on Intervention and State Sovereignty.
He has written extensively about international organizations, conflict management, humanitarian action, the Responsibility to Protect doctrine, North-South relations, and U.S. foreign policy.
Featured Work