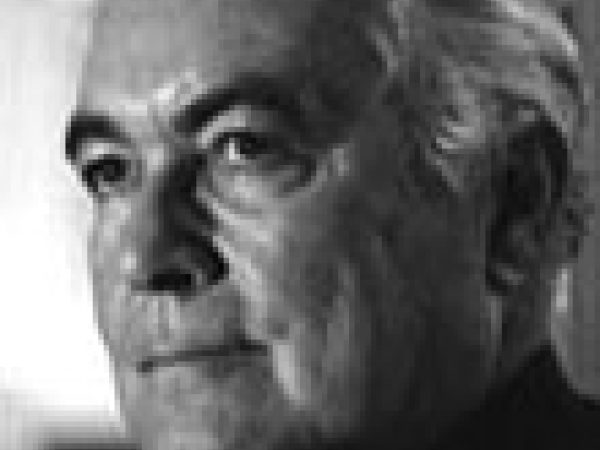 Reverend Theodore M. Hesburgh, C.S.C., is president emeritus of the University of Notre Dame.
Father Hesburgh has served four popes, three as permanent Vatican City representative to the International Atomic Energy Agency in Vienna from 1956 to 1970. Pope Paul VI appointed him head of the Vatican representatives attending the 20th anniversary of the UN's human rights declaration in 1968, and six years later as a member of the Holy See's United Nations delegation.
Father Hesburg chaired the U.S. Commission on Civil Rights from 1969 to 1972. He was a member of President Ford's Presidential Clemency Board, charged with deciding the fate of various groups of Vietnam offenders. His work on these commissions led to the creation at Notre Dame Law School of the Center of Civil and Human Rights.
In 1971 he joined the board of the Overseas Development Council, and chaired it until 1982. During this time, he led fund-raising efforts that averted mass starvation in Cambodia in 1979-80. Father Hesburgh organized a 1982 meeting in Vatican City of 58 world class scientists, from East as well as West, who called for the elimination of nuclear weapons. His global perspective was the impetus for the establishment on campus of the Kellogg Institute for International Studies and the Kroc Institute for International Peace Studies.
In addition to the Congressional Gold Medal, Father Hesburgh received the Medal of Freedom from President Johnson in 1964.
Father Hesburgh's appointment as ambassador to the 1979 UN Conference on Science and Technology for Development was the first time a priest had served in a formal diplomatic role for the U.S. government.