Bio
Terry McGovern is interim chair and professor of population and family health at Columbia University's Mailman School of Public Health. Previously, McGovern founded the HIV Law Project in 1989 and served as its executive director until 1999.
Featured Work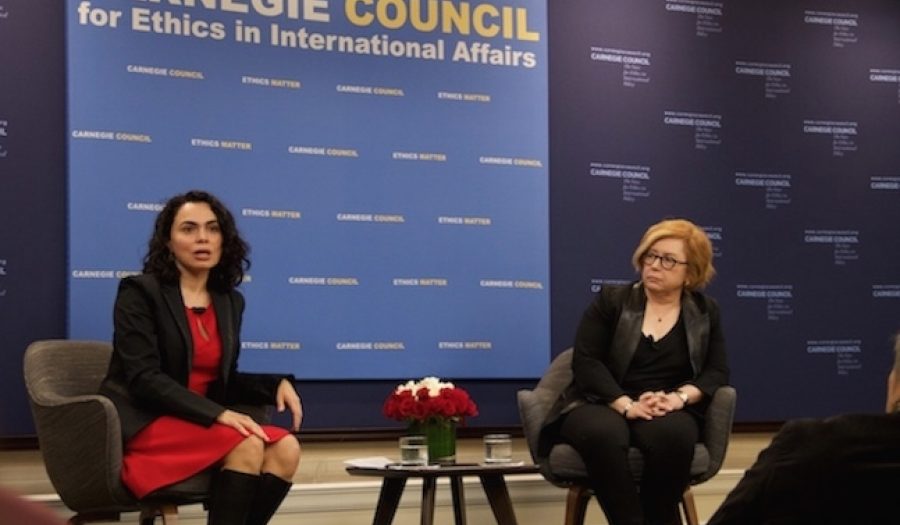 DEC 21, 2016 • Podcast
How will the Trump presidency affect women's rights, not only in the U.S. but around the world? Will the Sustainable Development Goals really succeed ...