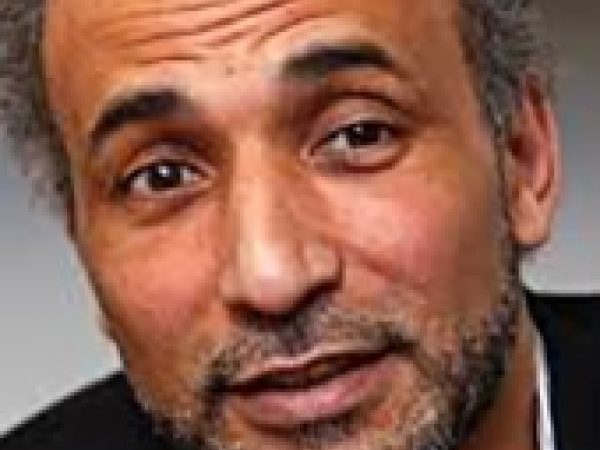 Named by TIME magazine as one of the most influential innovators of the 20th century, Tariq Ramadan is professor of contemporary Islamic studies at the Oriental Institute, St Antony's College, Oxford University.
In addition, Ramadan, a native of Switzerland, is visiting professor at the Faculty of Islamic Studies in Qatar and at the University of Malaysia Perlis; senior research fellow at Doshisha University in Japan; and director of the Research Centre of Islamic Legislation and Ethics in Qatar. Ramadan also is the president of the Euro-Muslim Network, a Brussels-based think-tank.
Previously, Ramadan held a lectureship in religion and philosophy at the University of Fribourg and was a guest professor at Erasmus University. He started teaching at the University of Oxford in 2005 on a visiting fellowship. In 2009, Ramadan was appointed chair in contemporary Islamic studies at Oxford.
Ramadan advocates the study and re-interpretation of Islamic texts, and emphasizes the heterogeneous nature of Western Muslims.
His over 20 books include Islam and the Arab Awakening; The Arab Awakening: Islam and the New Middle East; The Quest for Meaning: Developing a Philosophy of Pluralism; and Radical Reform: Islamic Ethics and Liberation.