Bio
Tara Kangarlou is a journalist and author. She is the author of The Heartbeat of Iran: Real Voices of a Country and Its People, and she has reported, written, and produced for CNN, CNN International, NBC, Huffington Post, Al Monitor, and Al Jazeera America.
Featured Work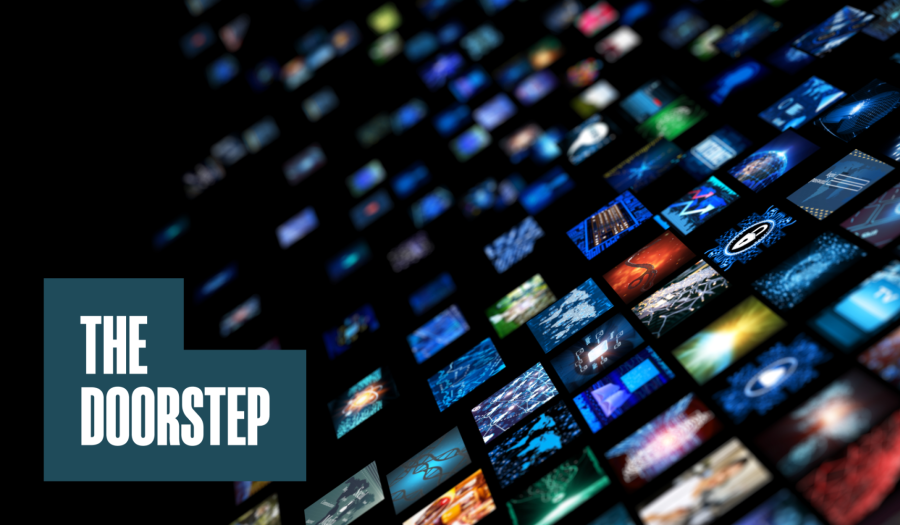 JUL 21, 2021 • Podcast
In today's interconnected global village, Iran remains a mystery to much of the rest of the world―especially to those living in the United ...