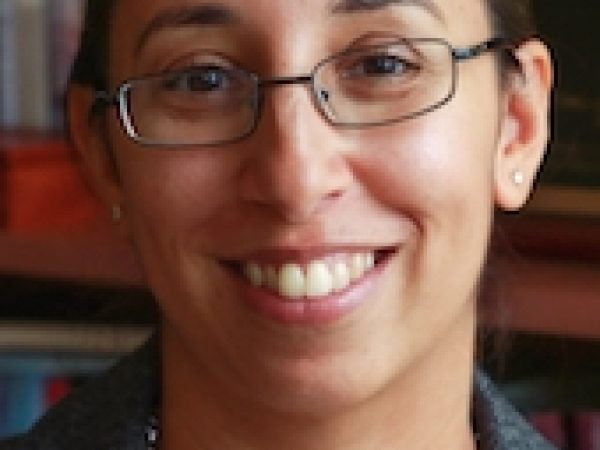 Tanisha Fazal is an associate professor of political science at the University of Minnesota. Her scholarship focuses on sovereignty, international law, and armed conflict. She has been a fellow at the Center for International Security and Cooperation at Stanford University and at the Olin Institute for Strategic Studies at Harvard University. In 2002 she was awarded the Helen Dwight Reid Award of the American Political Science Association.
She is the author of State Death: The Politics and Geography of Conquest, Occupation, and Annexation, and Wars of Law: Unintended Consequences in the Regulation of Armed Conflict. Her work has also appeared in journals such as the British Journal of Political Science, Daedalus, International Organization, International Security, International Studies Review and Security Studies.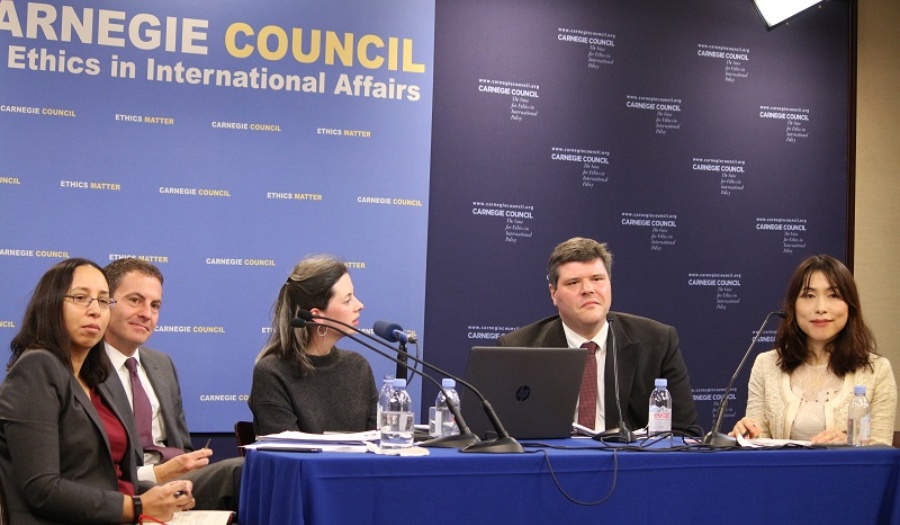 NOV 19, 2018 • Transcript
The Living Legacy of the First World War
Five Fellows from "The Living Legacy of the First World War" project present their work. Their talks cover the history of war-induced psychological trauma and ...