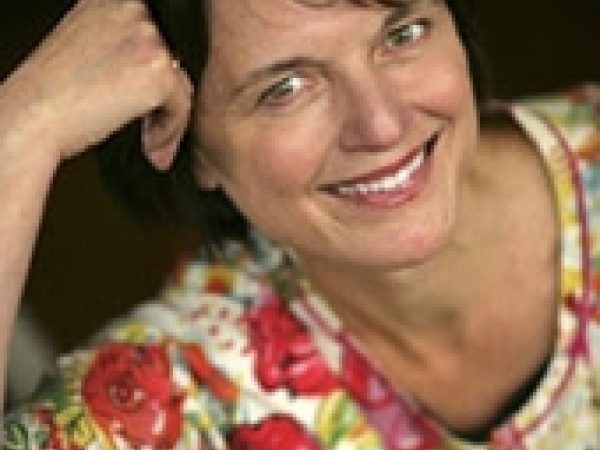 Sylvia Nasar is a German-born American economist and author, best known for her biography of John Forbes Nash, A Beautiful Mind (1998). She is also the author of Grand Pursuit: The Story of Economic Genius (2011).
For four years, she did research with Nobel Laureate Wassily Leontief. She is currently the Knight Chair in Business Journalism at Columbia University.
Featured Work
NOV 30, 2011 • Podcast
Looking back at the truly revolutionary rise in global living standards over the last 150 years, what have we learned about economic policies? There are clear ...