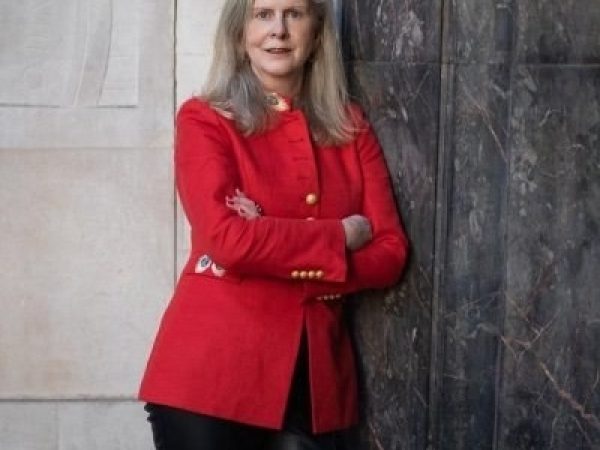 Connect
Susie Alegre is an international human rights lawyer, senior fellow at the Centre for International Governance Innovation, and the author of Freedom to Think: Protecting a Fundamental Human Right in the Digital Age.
Featured Work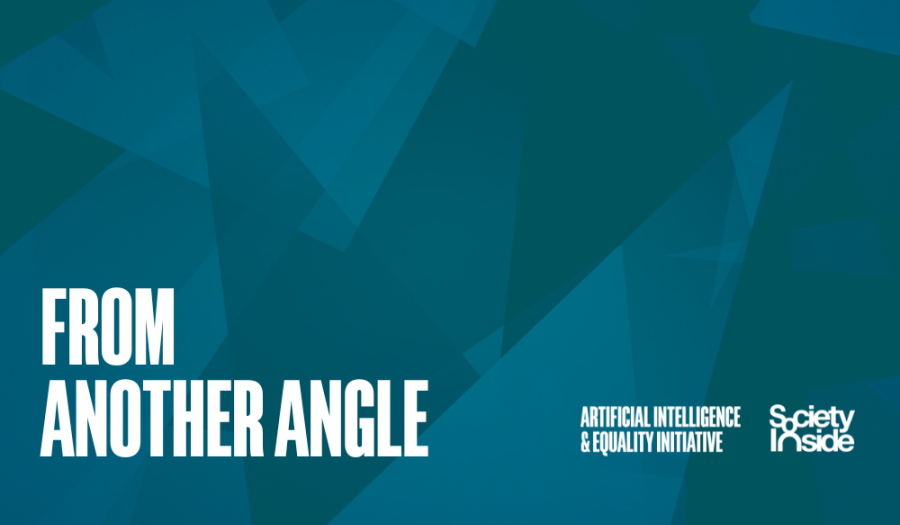 MAR 21, 2023 • Podcast
Freedom of Thought, with Susie Alegre
In this first episode, host Hilary Sutcliffe explores . . . our freedom to think from another angle. International human rights lawyer Susie Alegre discusses the surprising ways ...