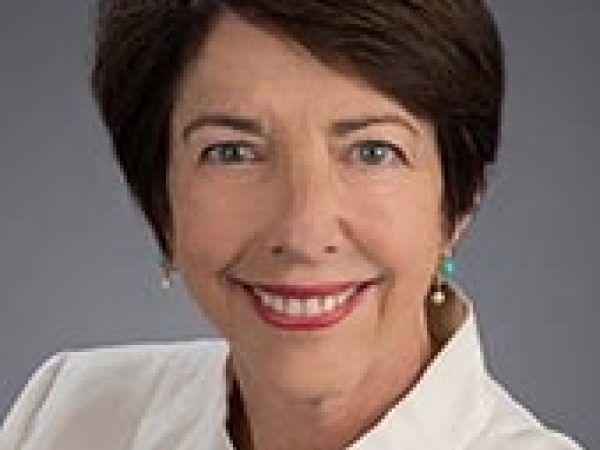 Susan Shirk is a professor in the Graduate School of International Relations and Pacific Studies at the University of California, San Diego, and research director of the University of California's system-wide Institute on Global Conflict and Cooperation (IGCC), which is based at UCSD.
Shirk served as deputy assistant secretary for China at the U.S. State Department from 1997-2000. She was the IGCC's director from 1991-97, during which time she founded the Northeast Asia Cooperation Dialogue, a track-two security forum. Shirk has served on the Defense Policy Board, which advises the U.S. Secretary of Defense on international security issues, and on the boards of the East-West Center in Hawaii and the U.S.-Japan Foundation.
She is a member of the Council on Foreign Relations and the International Institute for Strategic Studies.