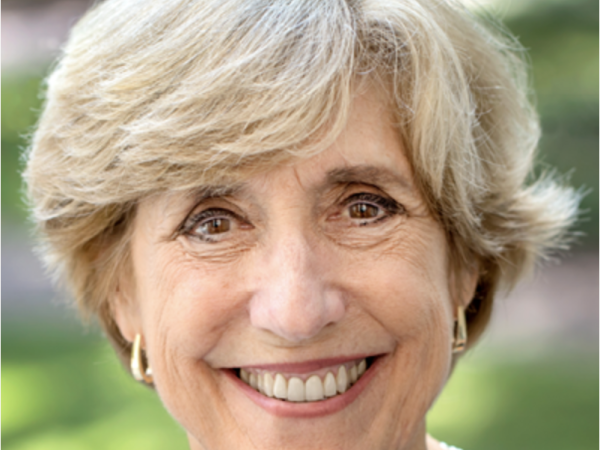 Susan King is the John Thomas Kerr Distinguished Professor at the University of North Carolina and served as the school's dean from January 1, 2012, until December 31, 2021.
Under her leadership, the school revitalized the undergraduate education curriculum to respond to the digital and visual demands of the communication business, centralized and strengthened student services, and built the Curtis Media Center, a state-of-the-art learning environment utilizing the latest technology. During her tenure, the school also surpassed the school's campaign fundraising goal of $75 million.
King received the prestigious Scripps Howard Administrator of the Year Award in 2020.
King's professional career spanned the school's two major disciplines—journalism and strategic communication. She was a reporter and anchor in Washington, DC for 20 years covering local and national news. She served as assistant secretary of public affairs for the Department of Labor during the Clinton administration. For 12 years she was vice president for external affairs at Carnegie Corporation of New York where she led the Carnegie Knight Initiative for Journalism Education and shaped the Carnegie Medal of Philanthropy Awards for the foundation.
King's Bachelor's degree in English is from Marymount College in Tarrytown, New York, and she earned her Master's degree in communications from Fairfield University in Fairfield, Connecticut.
King was first elected to the Carnegie Council Board in 2015.