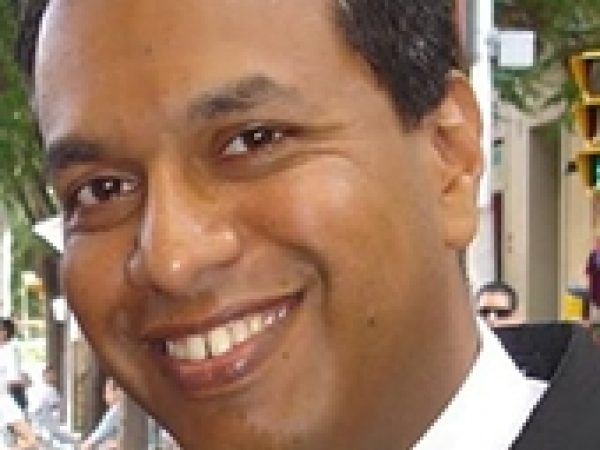 Sujeesh Krishnan is responsible for the Carbon Trust's product carbon footprinting and labeling initiatives in the United States. He is coordinating pilot efforts with leading manufacturers and retailers and is working with key government bodies, NGOs, and think tanks around the development of standards.
Prior to joining Carbon Trust, Krishnan worked at Ernst Young, GetConnected Inc., a digital services aggregator, and i2 Technologies Inc., a supply chain solutions provider.
Featured Work
JUN 26, 2009 • Podcast
Julia Kennedy talks to Sujeesh Krishnan and Euan Murray of Carbon Trust about the journey to discover the biggest sources of emissions for businesses, and ...