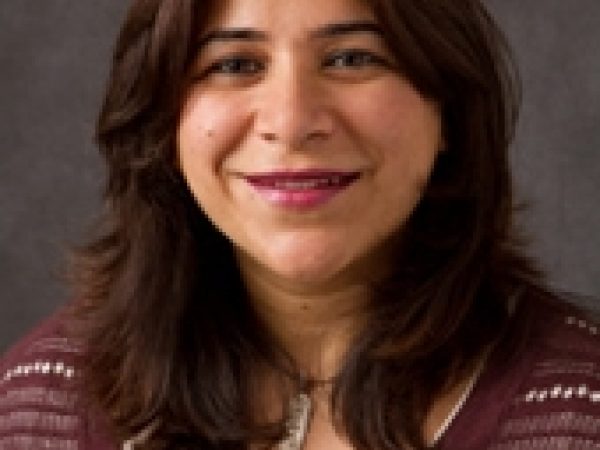 Sujata Gadkar-Wilcox is assistant professor of legal studies at Quinnipiac University.
Gadkar-Wilcox has been a member of the Quinnipiac faculty since 2011. In 2015, she received a Fulbright Award to travel to India during the 2015-2016 academic year to research the framework of the Indian Constitution.
Gadkar-Wilcox earned her law degree at the University of Pennsylvania Law School and a Bachelor's degree from Cornell University.