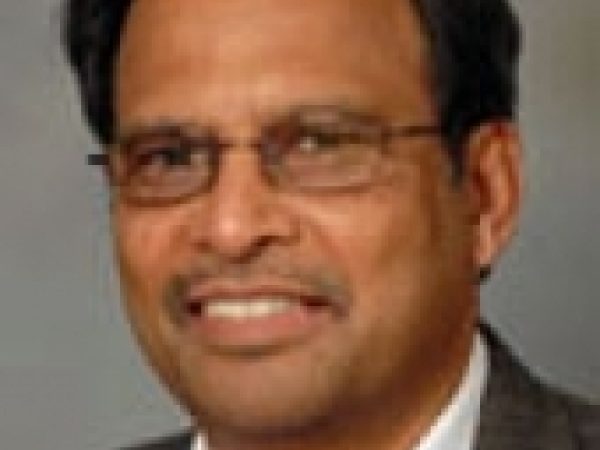 Suhas Apte is vice president, global sustainability at Kimberly-Clark.
Apte has worked at Kimberly-Clark since 1978. He has held many roles, including vice president and global sustainability officer; president, Europe family care; vice president, developing and emerging markets-baby and child care; and vice president, personal care sector, Asia-Pacific.
In his current role, Apte's work touches on many issues, including energy, environment, occupational health and safety, product quality, and sustainability strategy.
Apte lives in Alpharetta, Georgia.
Featured Work
MAR 8, 2012 • Podcast
In this in-depth discussion, participants examine two case-studies, one for-profit and one non-profit organization: Kimberly-Clark (parent company of Kleenex and Huggies, among other brands), and ...