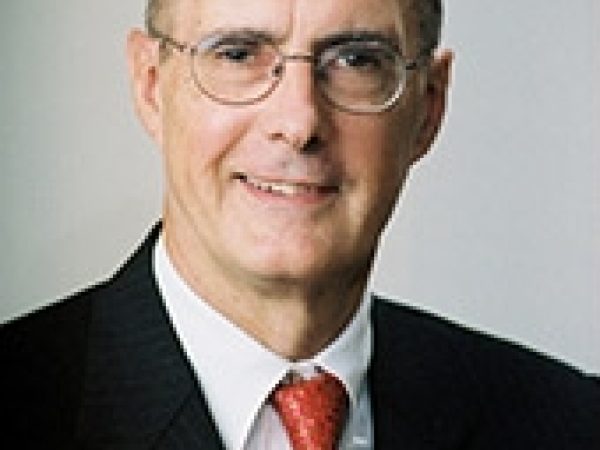 Strobe Talbott is president of the Brookings Institution. Talbott, whose career spans journalism, government service, and academe, is an expert on U.S. foreign policy, with specialties on Europe, Russia, South Asia, and nuclear arms control.
Previously, Talbott was director of the Yale Center for the Study of Globalization, Yale University. He also held positions as Deputy Secretary of State (1994–2001) and Ambassador-at-Large and Special Adviser to the Secretary of State on the New Independent States (1993–94). Prior to that, Talbott was Editor-at-Large and Foreign Affairs Columnist (1989–92), Washington Bureau Chief (1984–89), Diplomatic Correspondent (1977–84), White House Correspondent (1975–76), State Department Correspondent (1974–75), and Eastern Europe Correspondent for Time magazine (1971–73).
Talbott received his M.Litt. from Oxford University in 1971 and his B.A. from Yale University in 1968.