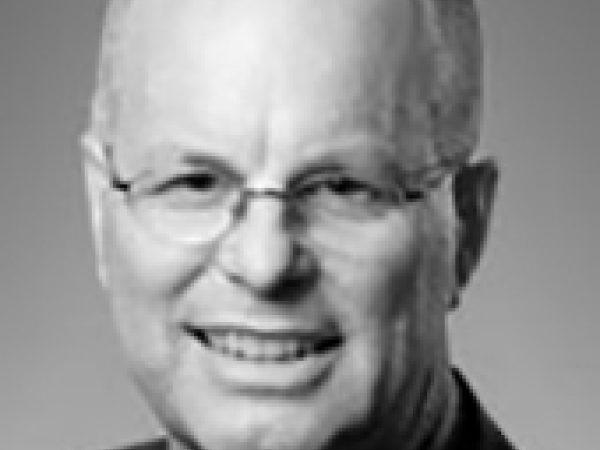 Stewart J. Schwab is the Allen R. Tessler Dean of Cornell Law School.
Schwab has been a member of the Cornell Law School faculty since 1983. Before joining the Cornell faculty, he clerked for Judge J. Dickson Phillips, Jr. of the U.S. Court of Appeals for the Fourth Circuit, and then for Justice Sandra Day O'Connor of the United States Supreme Court.
In addition, Schwab is currently a reporter for the American Law Institute's Restatement of Employment Law, and in 2008 was named by Human Resource Executive as one of the 50 most powerful employment attorneys in America.
Schwab is a board member of the Society of American Law Deans, and a member of the Society of Empirical Legal Studies, and the American Law and Economics Association.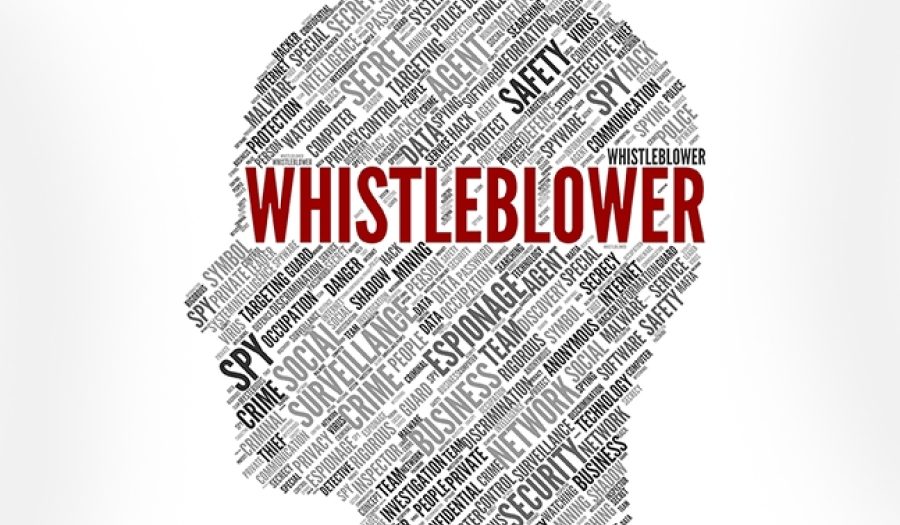 MAR 17, 2014 • Podcast
Blowing the Whistle
Has the perception of whistleblowers changed? With high-profile cases like Edward Snowden and increased protections for those who accuse their employers of misconduct, have we ...