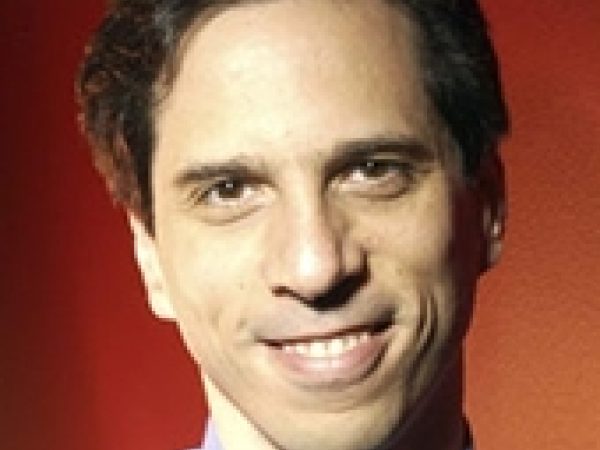 Steven Waldman is the editor-in-chief and co-founder of Beliefnet. Time magazine included him among the top 100 innovators of this new century, naming him one of six religious innovators.
Before founding Beliefnet, Waldman was the national editor of U.S. News & World Report and prior to that the national correspondent for Newsweek. He earlier served as editor of The Washington Monthly. He is the author of The Bill, about the passage of the AmeriCorps law, which is now a textbook in college courses around the United States.
Featured Work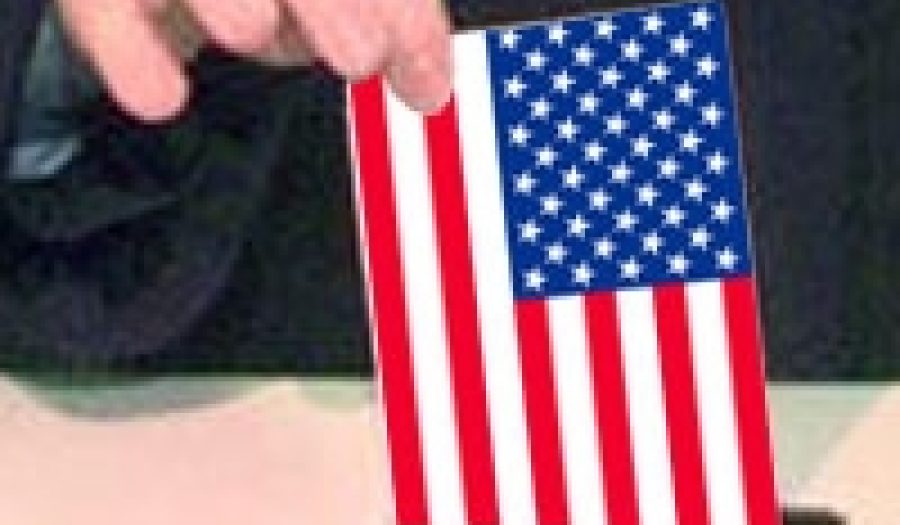 FEB 15, 2006 • Podcast
Steven Waldman, founder of the website belief.net.com, presents some surprising conclusions about how beliefs affect voting in the United States.