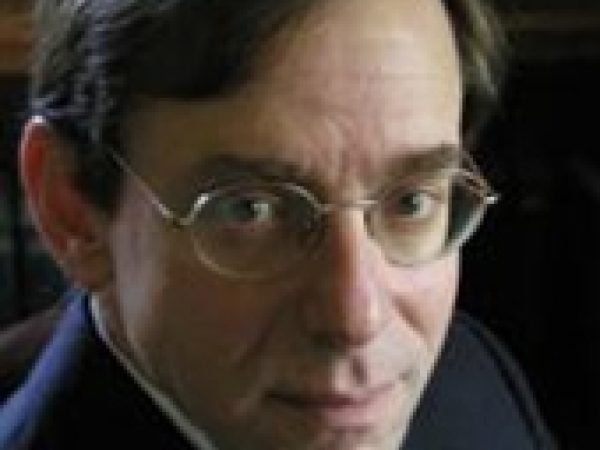 Steven Simon is a senior fellow at the Middle East Institute.
From 2011 to 2012, Simon was director for Middle Eastern and North African affairs at the National Security Council.
Simon has served as executive director of the International Institute for Strategic Studies (IISS-US) and corresponding director of IISS-Middle East. He was also previously a Hasib J. Sabbagh senior fellow in Middle Eastern Studies at the Council on Foreign Relations and an adjunct professor of security studies at Georgetown University.
Simon's articles have appeared in Foreign Policy and The New York Times. Along with Daniel Benjamin, he is co-author of The Age of Sacred Terror: Radical Islam's War Against America and The Next Attack: The Failure of the War on Terror and a Strategy for Getting it Right. Along with Dana H. Allin, Simon is the co-author of The Sixth Crisis: Iran, Israel, America, and the Rumors of War.