Bio
Steven Pinker is Harvard College Professor and Johnstone Family Professor in the Department of Psychology at Harvard University.
Featured Work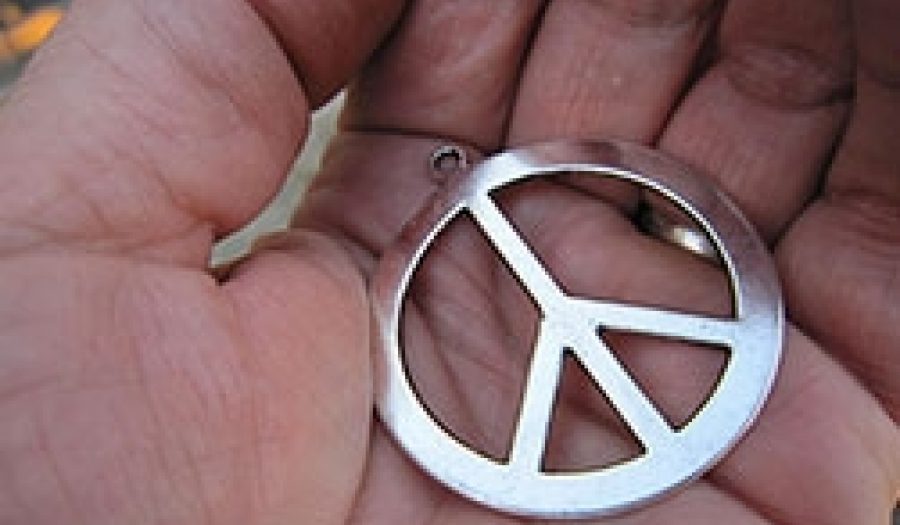 OCT 5, 2012 • Podcast
Is the World Becoming More Peaceful?
In this vigorous discussion, two leading thinkers in global affairs--Harvard professor Steven Pinker and "Atlantic" correspondent Robert D. Kaplan--take on the subject of world peace, ...