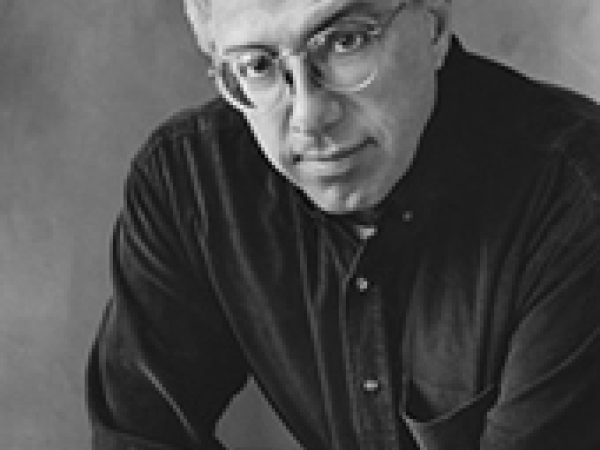 Steven Levy is a senior writer at Wired, and was formerly senior editor and chief technology correspondent for Newsweek.
He is the author of six books, including Hackers: Heroes of the Computer Revolution, which was voted the best sci-tech nonfiction book of the last 20 years by readers of PC magazine, and Insanely Great, the definitive account of the Macintosh computer.
Featured Work
JUL 5, 2011 • Podcast
For two years, Levy was given an opportunity to observe Google's operations, development, culture, and advertising model from within the infrastructure, with full managerial cooperation. ...