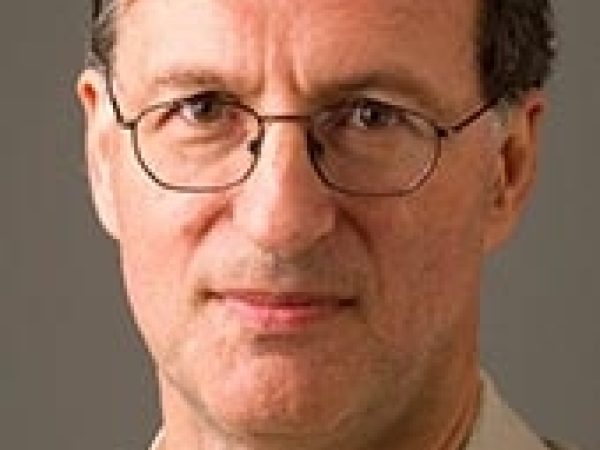 Steven Greenhouse is the labor and workplace reporter for The New York Times and author of The Big Squeeze: Tough Times for the American Worker.
His first book, The Big Squeeze, is an in-depth account of how American companies have squeezed millions of workers by clamping down on wages, cutting benefits, weakening job security, and violating wage and hour laws.
Featured Work
APR 29, 2009 • Podcast
How is globalization affecting the economies of developed and developing nations? What should government, business, and labor do to alleviate the global economic crunch?