Bio
Steven A. Cook is Eni Enrico Mattei Senior Fellow for Middle East and Africa studies at the Council on Foreign Relations.
He is an expert on Arab and Turkish politics as well as U.S.-Middle East policy.
Featured Work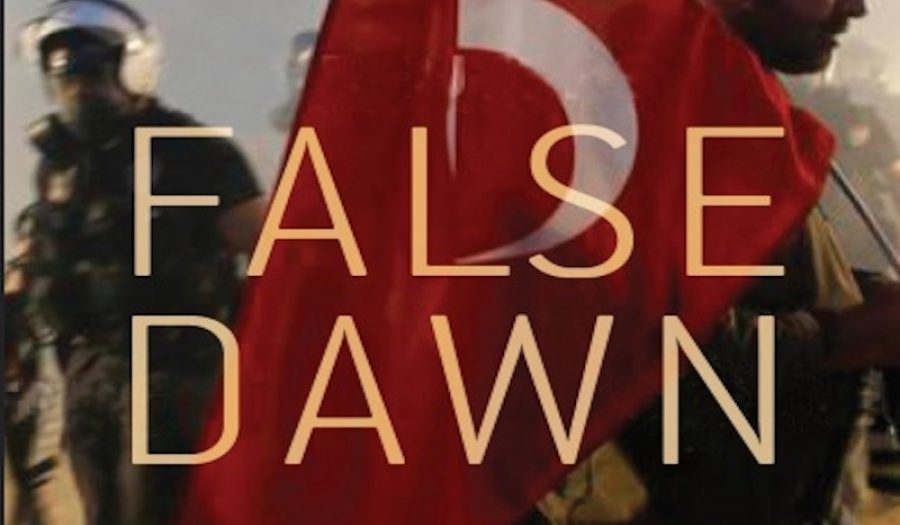 OCT 30, 2017 • Podcast
Half a decade after Arabs across the Middle East poured into the streets to demand change, hopes for democracy have disappeared in a maelstrom of ...