Bio
Steven Cohen is the executive director of Columbia University's Earth Institute and a professor in the Practice of Public Affairs at Columbia University's School of International and Public Affairs (SIPA).
Cohen is also the director of SIPA's Master of Public Administration Program in Environmental Science and Policy, the director of the Masters of Science in Sustainability Management at Columbia's School of Professional Studies, and the director of the Research Program on Sustainability Policy and Management. He has served for over a decade as associate dean of faculty and then vice dean of SIPA.
Featured Work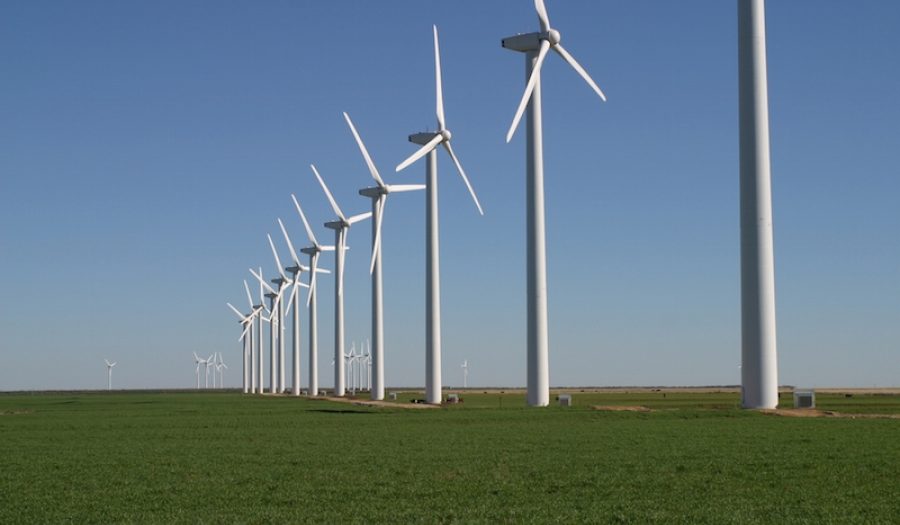 JUL 10, 2017 • Podcast
"I still believe that we're heading toward a renewable resource-based economy. I think that it's inevitable," declares Steven Cohen. How will we get there? A ...