Bio
Steve Satterwhite is founder and CEO of Entelligence IT, which he founded in 1997. He is the author of Above the Line: How the Golden Rule Rules the Bottom Line.
Featured Work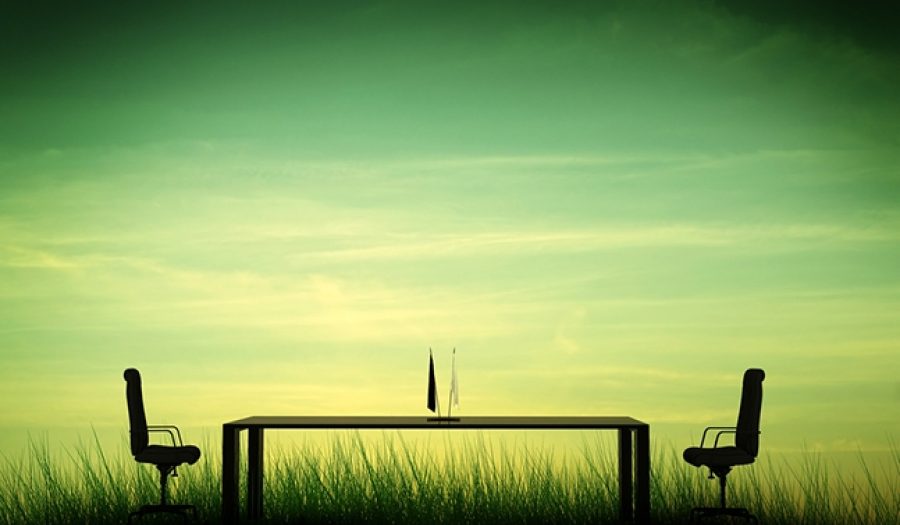 MAY 18, 2015 • Podcast
In this second podcast in our collaboration with EthicalSystems.org, we examine negotiation. Turning again to behavioral science for insight, we learn that transparency and ...