Bio
Steve Killelea is founder and chairman of The Charitable Foundation, one of Australia's biggest overseas aid providers. He also founded the Institute for Economics and Peace and the Global Peace Index.
Featured Work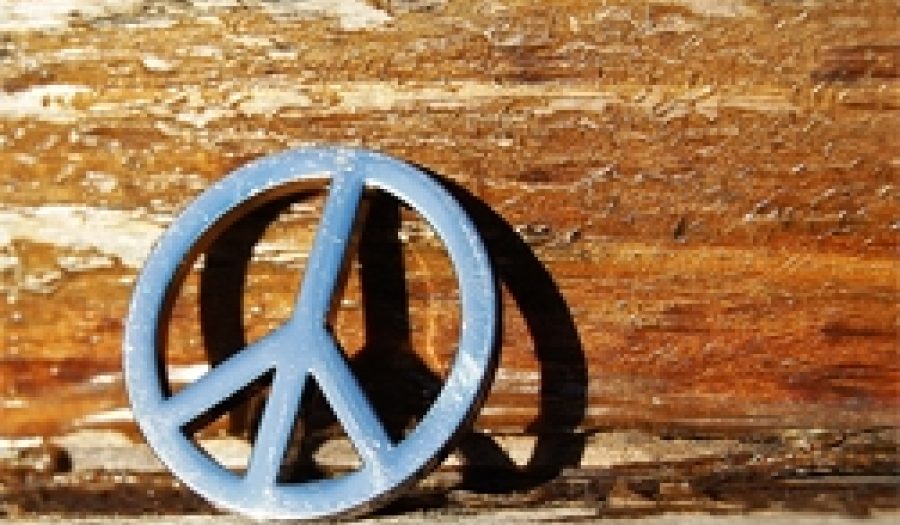 JUL 18, 2012 • Podcast
The Business of Peace
Is it possible to quantify peace? Australian entrepreneur Steve Killelea found a correlation between peace and business and at Stanford's Peace Innovation Lab, researcher Mark ...