Bio
Steve Killelea is founder and chairman of The Charitable Foundation, one of Australia's biggest overseas aid providers. He also founded the Institute for Economics and Peace and the Global Peace Index.
Featured Work
SEP 21, 2016 • Podcast
If you're running a business you need metrics to succeed, and it's the same with peace, says Steve Killelea, founder of the Global Peace Index. ...
OCT 1, 2013 • Article
The global economic impact of violence in 2012 was estimated to be $9.5 trillion. Governments need a way to account for and recuperate these unproductive expenditures.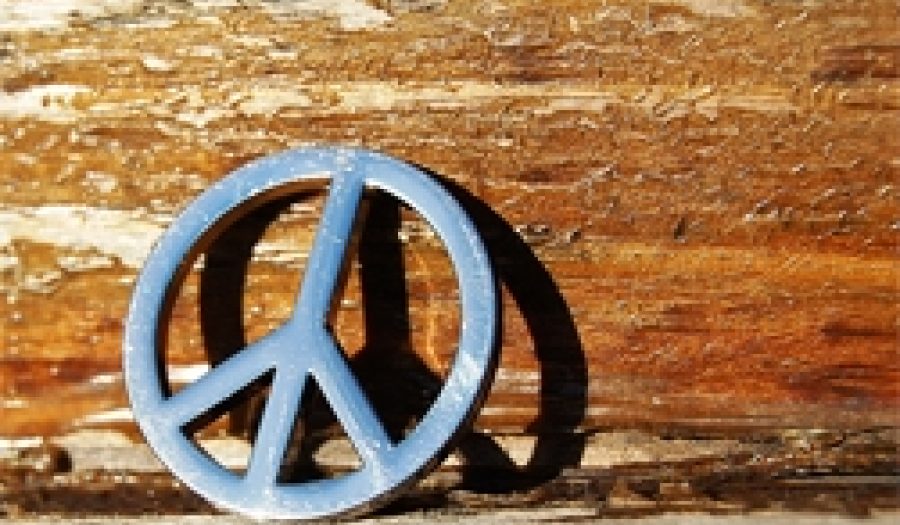 JUL 18, 2012 • Podcast
Is it possible to quantify peace? Australian entrepreneur Steve Killelea found a correlation between peace and business and at Stanford's Peace Innovation Lab, researcher Mark ...