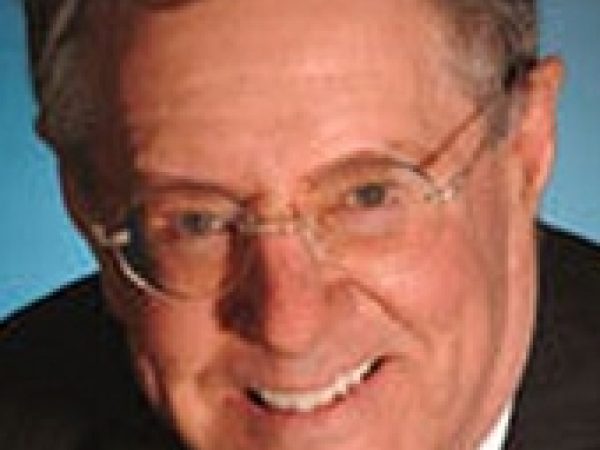 Steve Forbes is president and CEO of Forbes and editor-in-chief of Forbes magazine.
In both 1996 and 2000, Forbes campaigned for the Republican nomination for president. Key to his platform were a flat tax, medical savings accounts, a new Social Security system for working Americans, parental choice of schools for their children, term limits, and a strong national defense.
In 1985, President Reagan named Forbes Chairman of the bi-partisan Board for International Broadcasting (BIB). In this position, he oversaw the operation of Radio Free Europe and Radio Liberty. He was reappointed to his post by President George H. W. Bush and served until 1993.
Featured Work
JUL 5, 2011 • Podcast
Economic uncertainty is a source of incivility, declares Forbes. He touches on education, politics, history, free markets, and the establishment of a new gold standard ...