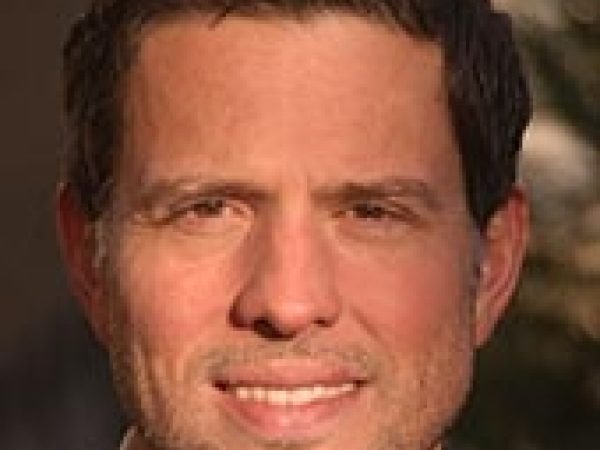 Steve Dorst is a documentary filmmaker and the founder and president of Dorst MediaWorks, a film production studio based in Washington, D.C. which works with a wide array of corporate, government, and nonprofit clients. He is the director and producer of Ethical Innovators.
Dorst recently completed Shattered Sky: The Battle for Energy, Economy, and Environment, in collaboration with Dan Evans. In 2007, he wrote, directed, and produced the feature documentary film Volcanic Sprint, about a grueling mountain race in Cameroon. Dorst is also the editor and producer of Rebirth of Over-the-Rhine, shot in Cincinnati, Ohio.
His blog, Foreign Affairs and Documentary, recounts his experiences in non-fiction film.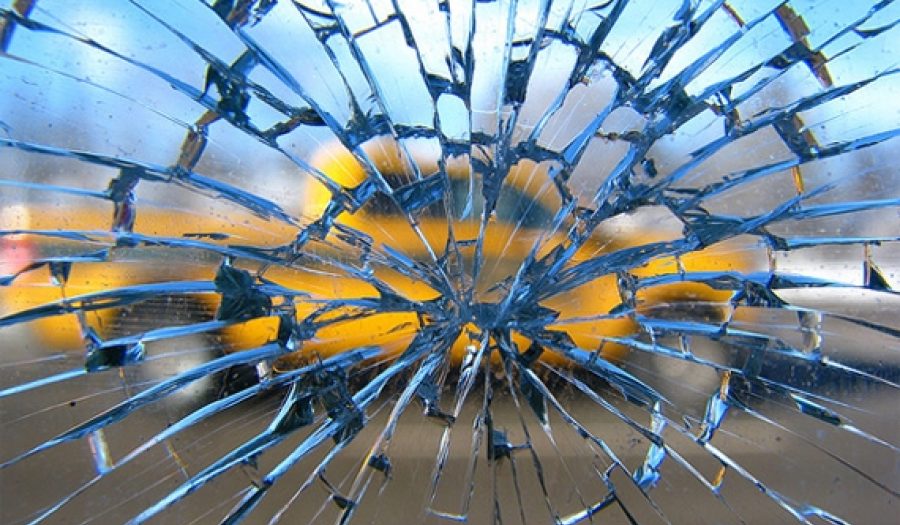 OCT 31, 2007 • Podcast
Lessons from the Montreal Protocol
What lessons were learned from the Montreal Protocol's success in curbing ozone depletion and how can we apply them to global climate change? EPA officials ...
OCT 11, 2007 • Podcast
Corruption in the Public Eye
Documentarian Steve Dorst reflects on public perceptions of corruption and whether we're making progress combating it. This video was screened on September 19 at a GPI ...
SEP 6, 2007 • Podcast
Climate Change and the Precautionary Principle
Officials from the U.S. Environmental Protection Agency discuss the success of the Montreal Protocol in limiting ozone depletion. They also reflect on scientific certainty, ...