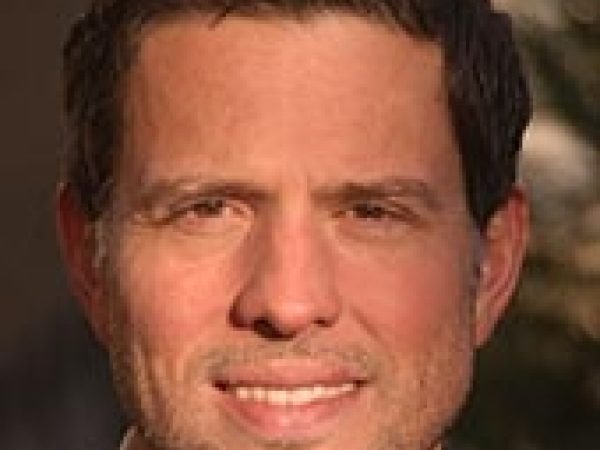 Steve Dorst is a documentary filmmaker and the founder and president of Dorst MediaWorks, a film production studio based in Washington, D.C. which works with a wide array of corporate, government, and nonprofit clients. He is the director and producer of Ethical Innovators.
Dorst recently completed Shattered Sky: The Battle for Energy, Economy, and Environment, in collaboration with Dan Evans. In 2007, he wrote, directed, and produced the feature documentary film Volcanic Sprint, about a grueling mountain race in Cameroon. Dorst is also the editor and producer of Rebirth of Over-the-Rhine, shot in Cincinnati, Ohio.
His blog, Foreign Affairs and Documentary, recounts his experiences in non-fiction film.
Featured Work
AUG 15, 2012 • Article
A new film looks at American leadership during the ozone crisis and compares it to the situation with global warming today. The clock is ticking ...
OCT 31, 2007 • Podcast
What lessons were learned from the Montreal Protocol's success in curbing ozone depletion and how can we apply them to global climate change? EPA officials ...
OCT 11, 2007 • Podcast
Documentarian Steve Dorst reflects on public perceptions of corruption and whether we're making progress combating it. This video was screened on September 19 at a GPI ...
SEP 6, 2007 • Podcast
Officials from the U.S. Environmental Protection Agency discuss the success of the Montreal Protocol in limiting ozone depletion. They also reflect on scientific certainty, ...