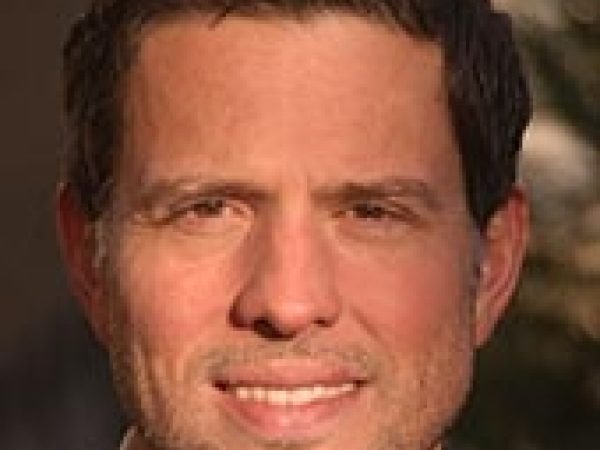 Steve Dorst is a documentary filmmaker and the founder and president of Dorst MediaWorks, a film production studio based in Washington, D.C. which works with a wide array of corporate, government, and nonprofit clients. He is the director and producer of Ethical Innovators.
Dorst recently completed Shattered Sky: The Battle for Energy, Economy, and Environment, in collaboration with Dan Evans. In 2007, he wrote, directed, and produced the feature documentary film Volcanic Sprint, about a grueling mountain race in Cameroon. Dorst is also the editor and producer of Rebirth of Over-the-Rhine, shot in Cincinnati, Ohio.
His blog, Foreign Affairs and Documentary, recounts his experiences in non-fiction film.