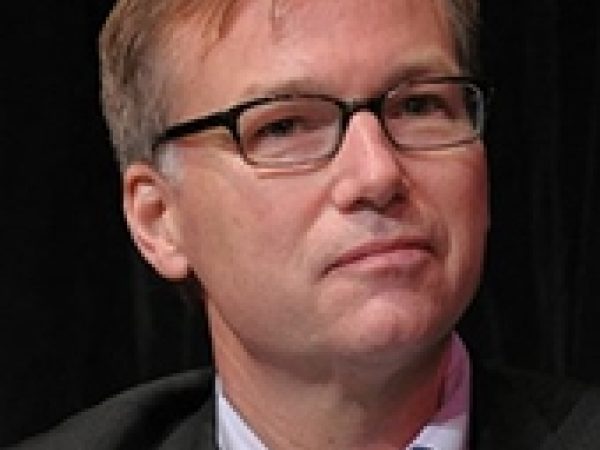 Steve Coll is dean of the Columbia University School of Journalism and a staff writer at The New Yorker.
Coll was previously president of New America Foundation. He was also a foreign correspondent and editor at The Washington Post for 20 years.
Coll's books include The Bin Ladens: An Arabian Family in the American Century, Ghost Wars: The Secret History of the CIA, Afghanistan and Bin Laden, from the Soviet Invasion to September 10, 2001, and On the Grand Trunk Road: A Journey into South Asia.
He is the recipient of two Pulitzer Prizes.
Featured Work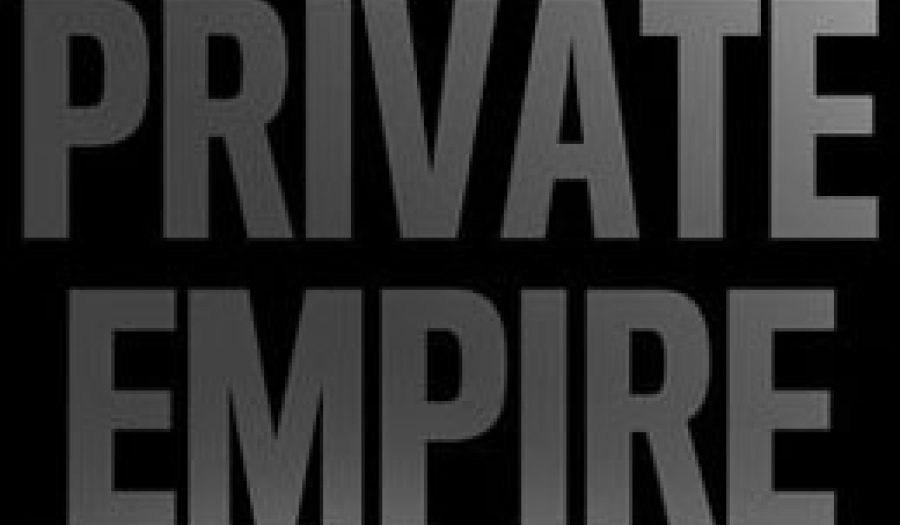 MAY 9, 2012 • Podcast
ExxonMobil is rather like France, says Steve Coll. It's mostly aligned with the U.S; it's sometimes opposed, but a lot of the time it's ...
MAR 1, 2004 • Transcript
Coll spotlights the interactions among the CIA, Pakistani intelligence (ISI), Saudi intelligence, and other hidden networks (particularly al Qaeda and its affiliates) decades before 9/11/01.