Bio
Steve Rochlin is head of AccountAbility North America. Rochlin spent the previous 11 years as director of research and development for The Center for Corporate Citizenship at Boston College, where he led the effort to build one of the premier applied R&D Centers on the strategy, management, measurement, and practice of corporate responsibility.
Among these efforts include the Global Leadership Network—a landmark partnership Rochlin has helped to lead with The Center at Boston College, AccountAbility, IBM and nine other leading global companies. This initiative has defined performance excellence in corporate responsibility and built a companion strategic planning and assessment tools.
Rochlin has been co-principal investigator of several research initiatives supported by prominent Foundations such as Ford, Rockefeller Brothers, and The Hitachi Foundation. Among these are an initiative on the governance and accountability of large scale multi-sector partnerships; a project to interview CEOs and senior executive team members on the leadership role of business in society; a study building a strategic framework and approach for companies to use business development strategies in lower-income communities as a tool for poverty alleviation and for new revenue generating opportunities; and a multi-company study building a framework to drive organizational change that integrates corporate responsibility.
Rochlin has been a contributing author on corporate citizenship appearing in monographs, journals, and books. He is co-author of Untapped: Creating Value in Underserved Markets published by Berrett-Kohler.
Rochlin frequently delivers keynote speeches on topics related to the role of business in society for events around the world. He has consulted to many of the world's leading brands to help them achieve world class global corporate responsibility performance, measurement, and strategy.
Prior to arriving at The Center, Rochlin has worked extensively in the areas of technology-based economic development for both the National Academy of Sciences and the Center for Strategic and International Studies in Washington, D.C. He has also served as associate for an economics and management consulting firm. Rochlin obtained his Masters degree in Public Policy from Harvard University's John F. Kennedy School of Government and his B.A. from Brown University.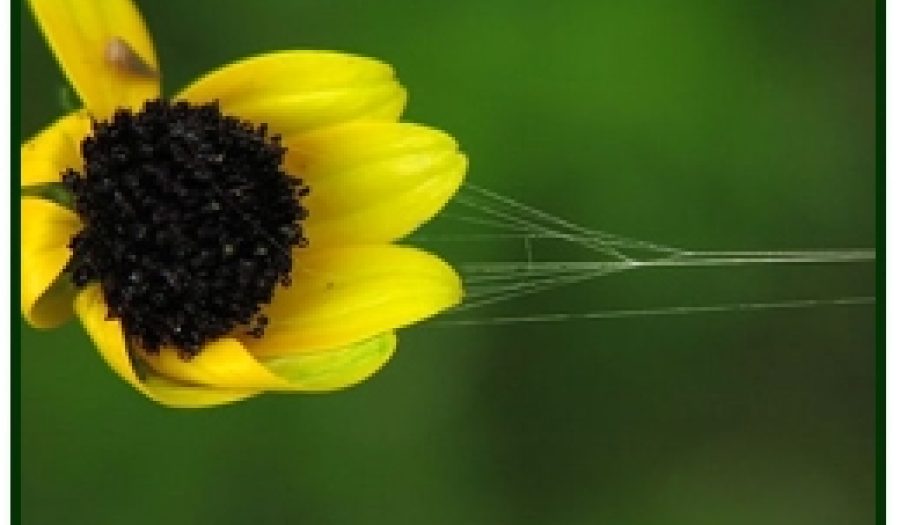 SEP 24, 2007 • Article
Innovations in Fighting Corruption
This is a rapporteur's summary from Global Policy Innovations' second Workshop for Ethics and Business. The speakers include representatives from AccountAbility, GE, Lockheed Martin, and ...