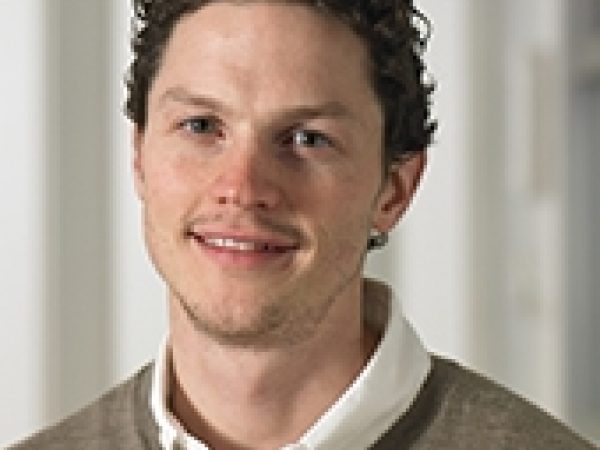 Stephen Ruszczyk is a Ph.D. student in Sociology at the CUNY Graduate Center.
Ruszczyk received a B.A. in Economics-Philosophy at Columbia University, an M.S. Ed. in TESOL (Teaching English to Speakers of Other Languages) at Long Island University with the Teaching Fellows Program, and an M.A. in Sociology at Hunter College.
He spent several years in Brooklyn teaching English as a Second Language and training teachers.
Ruszczyk's research interests include education, immigrants, and adolescence.
Featured Work
JAN 10, 2012 • Podcast
Global migration is a key part of our economic future and one that is often overlooked. Three experts offer very different takes on migration, spanning ...