Bio
Stephen Pampinella is an assistant professor in the Department of Political Science and International Relations at the State University of New York at New Paltz.
Featured Work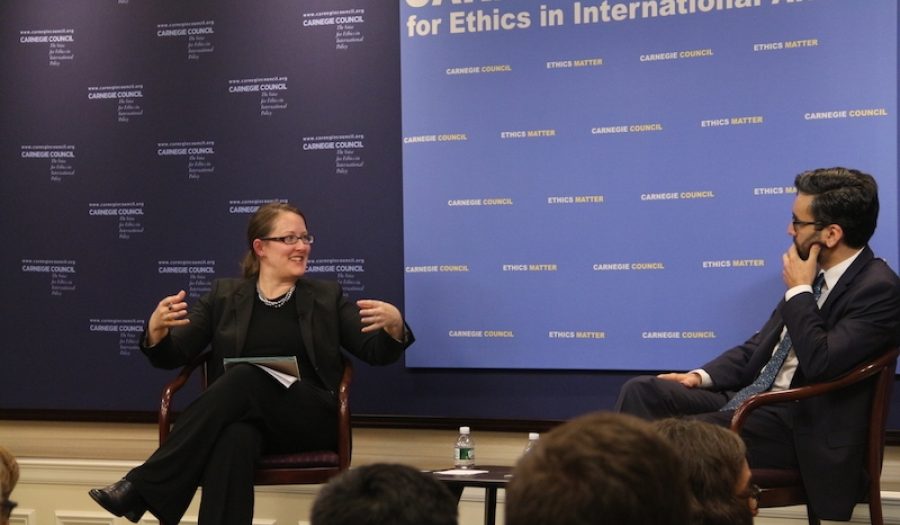 OCT 17, 2019 • Podcast
How can established powers manage the peaceful rise of new great powers? Bard's Michelle Murray offers a new answer to this perennial question, arguing that ...