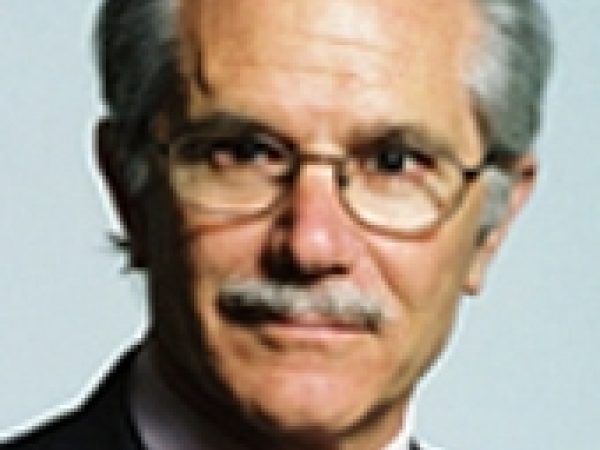 Stephen P. Marks is the François-Xavier Bagnoud (FXB) Professor of Health and Human Rights at the Harvard School of Public Health and director of the FXB Center for Health and Human Rights.
Until July 1999 he was director of the UN Studies Program and co-director of the human rights and humanitarian affairs concentration at Columbia University. He was a member of Carnegie Council's Human Rights Initiative Advisory Board.
Featured Work
MAY 6, 2001 • Article
The linking of health and human rights (H&HR) describes health status by the degree to which human rights are enjoyed. It&...