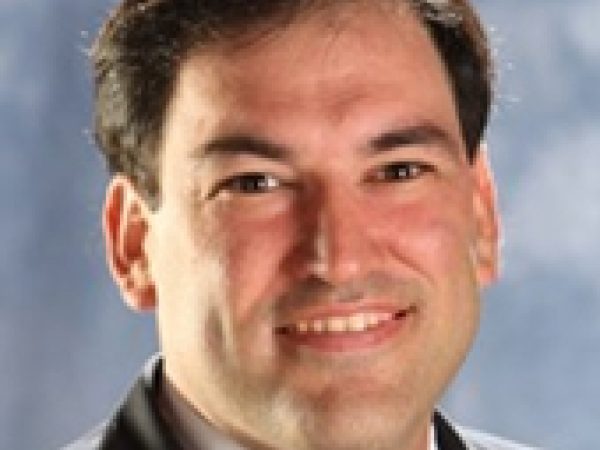 Stephen Jordan is co-CEO at IO Sustainability and former senior vice president and executive director of the Business Civic Leadership Center.
Jordan led BCLC's engagement with a broad spectrum of companies and chambers of commerce in the United States and overseas. He has produced numerous conferences, policy papers, and other projects and programs related to the fields of corporate citizenship, business and society relations, global development, education, disaster assistance, military quality of life, critical infrastructure protection, homeland security, and public-private partnerships.
Jordan also served on the U.S. National Commission for the United Nations Educational, Scientific and Cultural Organization (UNESCO), the Board of Governors of the Corporate Responsibility Officers' (CRO) Association, and the New World Institute. Jordan is also a Caux Round Table fellow.